"Collaboration between people is key to accelerate the circular economy, which is why its so rewarding to map initiatives with Circular Regions!"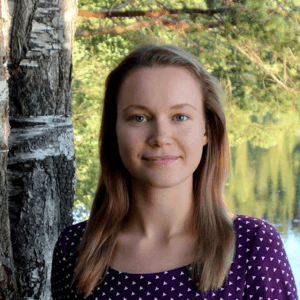 Laura Vidje
Systems Entrepreneur
"My job is to stimulate circular transition in Umeå and this mapping becomes a valuable tool for further work towards circularity"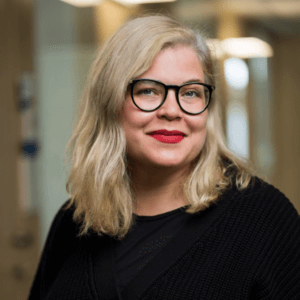 Liv Öberg
City of Umeå
"In the city, circular economy and sharing initiatives are both about creating new solutions and breaking up old patterns and structures"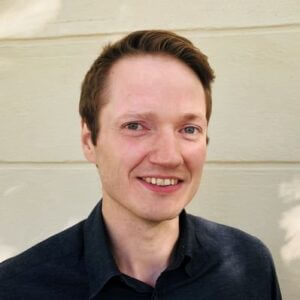 Philip Näslund
City of Umeå
Type of Region: Cross-border
The city of Umeå is the centre of growth in northern Sweden and capital of Västerbotten County. The city is one of the fastest growing cities in Europe in a sparsely populated arctic region with a strong focus on research and development. Umeå has a vision to reach 200 000 inhabitants 2050 and the growth is to be reached by social, economic, environmental, and cultural sustainability. In 2015 the NGO Cradlenet Norr set up it´s nothern branch to create a meeting plattform for everyone interested in learning more about circular economy in the area. The city council has set up a goal to become a leader in circular economy, in the strategic plan of 2016-2018. Since then Umeå has participated i.e. the OECD program on Circular Cities and Regions, signed the EU Circular Cities declaration, and has employed a dedicated Project Manager for Circular economy and a City Council strategy for circular economy will be developed in 2021. The Municipality has 12 000 employed. Excellence in social and gender mainstreaming in urban development. The city of Umeå has adopted targets to be climate neutral by 2030, and be a frontrunner in measuring consumption-based emissions. Umeå also recently signed the first national Climate Cities Contract in Europe in line with the "EU mission for 100 climate neutral cities by 2030- by and for citizens." On top of this Umeå is one of the medium-sized cities in Europe with the highest reported environmental awareness (Vienna University of Technology 2014).
FOR BUSINESSES & INDIVIDUALS
Supporting Social & Circular Procurement 
and enabling sustainable lifestyles