Umeå Municipalities Strategy for Circular economy
The City Council has commissioned the Municipal Executive Board to develop a Stretgy for circular economy
Umeå, Västerbotten, Sweden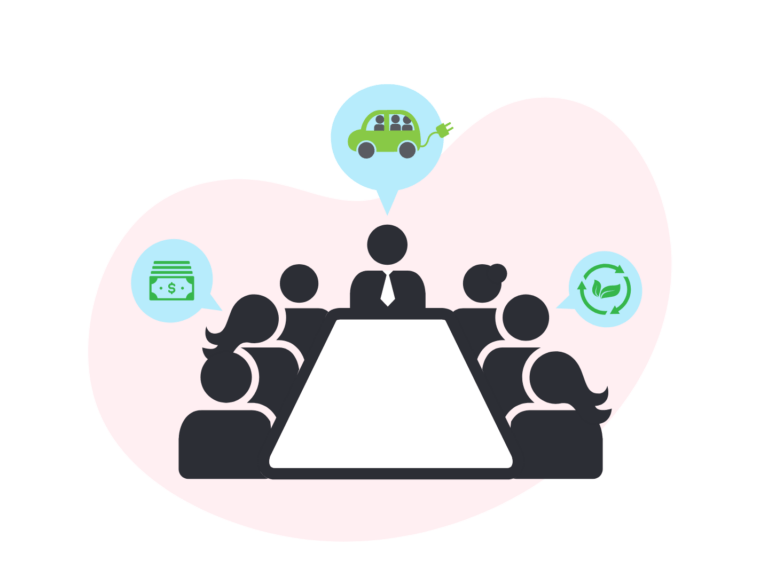 Stakeholder:
Citizen
Knowledge Sector
Private Sector
Public Sector
Type:
G2B - Government to Business
G2C - Government to Consumer
G2G - Government to Government
FACET:
Community
Logistics
Procurement
Recycling
Sharing
Supply Chain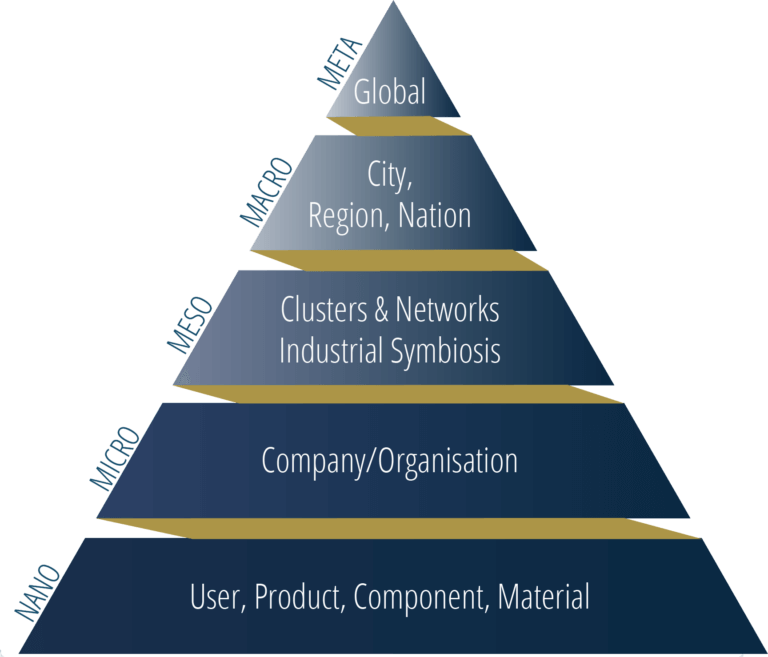 SOCIETAL READINESS LEVEL & POTENTIAL
| | | |
| --- | --- | --- |
| ie.start date | | |
| ie.start date | 01/2021 | |
TITLE:
Strategy Circular economy
CONCEPT:
The City Council has commissioned the Municipal Executive Board to develop a Stretgy for circular economy
As the only Nordic example, Umeå was part of an OECD study on the circular economy in cities and regions in 2019-2020. 120 different stakeholders participated in the project, which resulted in a report with 18 recommendations for further work. One of the recommendations was to develop a strategy for circular economy.  Now this work begins with an assignment from the City Council " To develop a strategy for the development of the circular economy in Umeå. The work shall be based on the Citi's environmental goals, the waste plan and the work towards social sustainability. In collaboration with committies and municipal companies. (The City of Umeå has several municipal companies; within Infrastructure, Waste and Wastewater, Public Housing, Harbour and more)
The strategy will point out the direction for circular economy in Umeå. The transition from linear to circular will be based on collaboration with actors in the City and together with with international organizations such as ICLEI and the Ellen MacArthur Foundation.
Umeå has also signed the European Circular Cities Declaration, a commitment to create a resource-efficient, circular and socially responsible society.
Find out more at Circular economy in Umeå – Greenumeå (greenumea.se)
LOCAL LANGUAGE DESCRIPTION:
Svenska
Som enda nordiska exempel ingick Umeå i en OECD-studie om cirkulär ekonomi i städer och regioner 2019-2020. 120 olika intressenter deltog i arbetet som mynnade ut i en rapport med 18 rekommendationer för fortsatt arbete.En av rekommendationerna var att ta fram en strategi för arbetet med cirkulär ekonomi.
Just nu påbörjas ett arbete med detta på uppdrag ifrån Kommunfullmäktige "Att ta fram en strategi för utvecklingen av cirkulär ekonomi i Umeå. Arbetet ska utgå från miljömålen, avfallsplanen och arbetet med social hållbarhet. Arbetet ska därtill ske i samverkan med kommunens nämnder och bolag.
Strategin kommer peka ut riktningen för Umeås arbete. Övergången från linjär till cirkulär ekonomi kommer ske i samarbete med andra aktörer i staden och med internationella samarbetsorganisationer som med ICLEI och Ellen MacArthur Foundation.
Umeå har också skrivit under under European Circular Cities Declaration där vi förbinder oss till att skapa ett resurseffektivt, cirkulärt och socialt ansvarstagande samhälle.
Mer information hittar du här: Cirkulär ekonomi i Umeå – Greenumeå (greenumea.se)
MATERIALS & CERTIFICATIONS
| | |
| --- | --- |
| | |
| | |
| --- | --- |
| | |
| | | | |
| --- | --- | --- | --- |
| | | | |
CASE STUDY MAPPING SOURCE:
CIRCULAR INITIATIVE
CASE STUDY