BUILDING CAPACITY FOR INNOVATION AND SYSTEMS CHANGE
turning waste streams into revenue streams for supply-chain transformation
Connecting a global network of regional nodes supporting cross-sector, multi-stakeholder solutions for secondary materials and by-products.
Putting organisations at the forefront of the transition to a circular economy with new opportunities for sustainable growth, innovation, increased entrepreneurship and access to new markets.
Promoting a green transition not only for industry but society at large, supporting carbon neutrality and a circular bio-based economy with digitalisation. Enabling resilience to become less reliant on foreign supply chains.
Problem
Material waste streams lack visibility
Marketplaces are sector specific
Quality secondary materials are hard to source
Limited cross-sector value chains
Multiple certification systems
Waste comes in many forms
Availability is not consistent
Materials are not yet available (ie in buildings)
Local & Regional supply may not meet the demand
-> Solution
-> Visualise the ecosystem
-> Support ALL sectors
-> Make sourcing and identification easy
-> New business opportunities & supply chains
-> Certification Filter
-> Support unit variations
-> Custom and recurring order cycles
-> Advance ordering (ie prior to deconstruction)
-> A network of nodes for a new global supply chain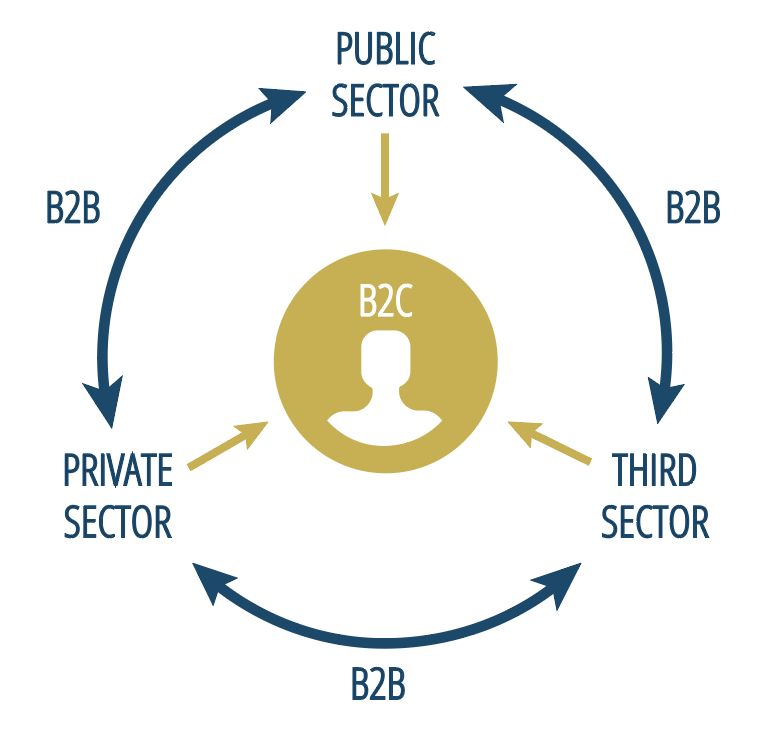 gain access to core features including:
Personalised marketplace with custom images and social media links.
B2B as well as B2C transactions
Enterprise visualised on the eco-system map both for DEMAND and SUPPLY
Public or private marketplaces based on your preferences
Unlimited listing of materials and certifications
Inventory management
The ability to connect with partners for collaboration
Potential to develop service hubs such as logistics, transport, repair, disassembly services and more
Ability to add your own enterprise fees for transport, packing, sales, administration or even fundraising for a good cause
Enterprise fees are flexible based on your unique needs (flat rates, flat percentage, per order, per item, by weight and more)
Matchmaking opportunities and services
Enabling a new eco-system
for a Circular Economy
converting transactions into Action
answer the survey to join the pilot projects in development or establish a new global node