Biogas in the Dairy Industry
Dairy sludge fertilizer to local farms/green house
Umeå, Västerbotten, Sweden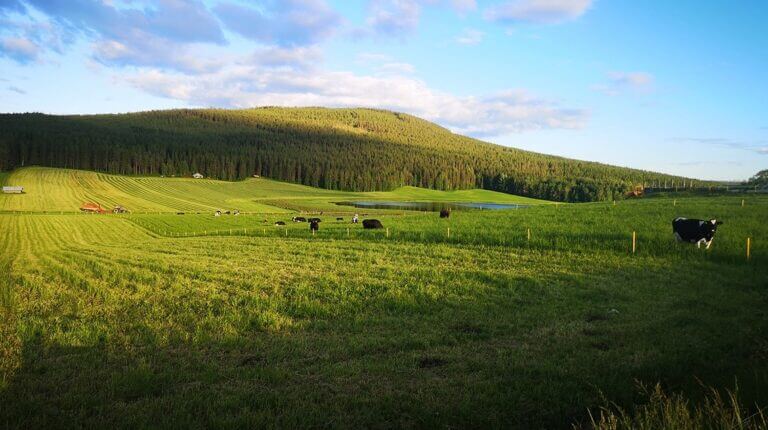 Type:
B2B - Business to Business
FACET:
Agriculture
Bio-economy
Manufacturing
Waste Management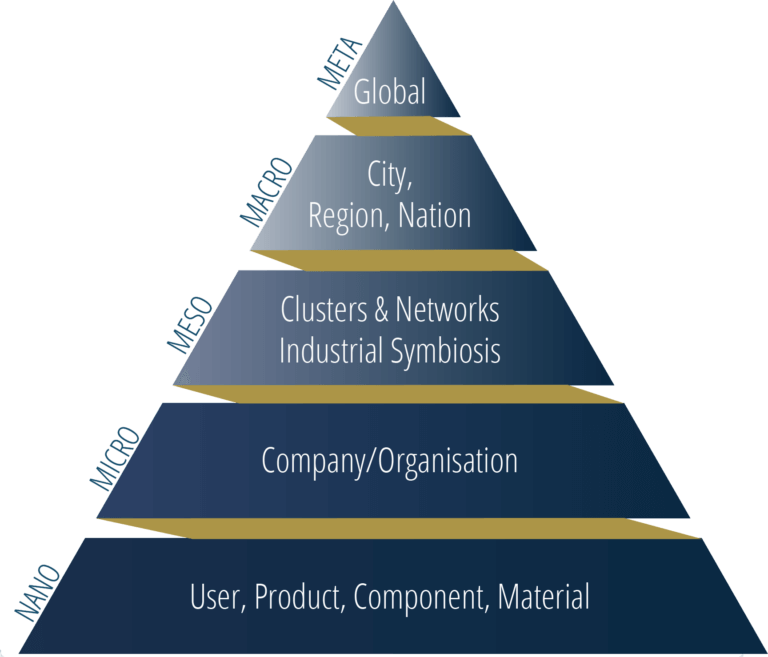 SOCIETAL READINESS LEVEL & POTENTIAL
| | | |
| --- | --- | --- |
| Start delivery to greenhouses | 01/2021 | |
TITLE:
Dairy sludge to fertilizer
CONCEPT:
Dairy sludge fertilizer to local farms/green house
Norrmejerier is the northernmost dairy co-operative in Sweden and is owned by around 400 local farmers. We produce a broad range of dairy products and we process more than 200 million kilos of milk per year. We have a variety of national and international brands, such as the dairy brands Norrmejerier®, Verum®, Fjällfil® and Fjällyoghurt® along with the most famous cheese brand in Sweden, Västerbottensost®. Norrmejerier has around 500 employees and a turnover of around 1.9 billion Swedish Kronor.
The headquarter and the largest dairy plant is located in Umeå. The dairy plant processes more than 100 million kilos of milk every year into consumption milk, fermented milk products, cream, butter, cheese and whey concentrate. Since 2005 Norrmejerier has been producing biogas from the residuals of the dairy production. In this way, Umeå dairy is largely self-sufficient with energy and the residual products can become an asset instead of an environmental burden. The biogas plant in Umeå currently produces steam  corresponding to approximately 25,000 MWh / year. A continues stream of residue (sludge) is extracted from the biogas process. The sludge was earlier deposited to a high cost but is now used as a fertilizer at neighbouring farms and green houses. At the dairy we also have a process for waste water treatment to remove phosphorus before it enters the municipal treatment plant in Umeå.
LOCAL LANGUAGE DESCRIPTION:
Svenska
Norrmejerier är Sveriges och en av världens nordligaste mejeriföreningar och ägs av 410 lantbruksföretag, varav 330 aktiva mjölkleverantörer i Norrbottens, Västerbottens och delar av Västernorrlands och Jämtlands län. Vårt uppdrag är att säkerställa konsumenters och kunders behov av färska och norrländska mejeriprodukter med utmärkt kvalitet och därigenom ge bra förutsättningar för en livskraftig mjölkproduktion i Norrland. Vår vision är att göra gott för Norrland – och bidra till ett levande Norrland som vi kan vara stolta över, både nu och i framtiden. Vi förädlar årligen drygt 200 miljoner kg mjölkråvara vid våra mejerier i Umeå, Luleå och Burträsk till olika mejeriprodukter som mjölk, fil, yoghurt, grädde, smör och ost. Norrmejerier har cirka 500 anställda och omsätter cirka 1,9 miljarder kronor.
Huvudkontoret och det största mejeriet finns i Umeå. Mejeriet processar mer än 100 miljoner kg mjölkråvara årligen till allt från mjölk, fil, smör, ost och vasslekoncentrat. Sedan 2005 har Norrmejerier producerat egen biogas från restprodukter från mejerierna i Umeå och Burträsk och mejeriet i Umeå är därför nästan helt självförsörjande på energi. Vid biogasproduktionen bildas också ett restslam. Tidigare skickades detta på deponi, men används numera som näringsrikt gödselmed på omkringliggande gårdar och växthus.
MATERIALS & CERTIFICATIONS
| | |
| --- | --- |
| sludge | Fertilisers |
| | |
| --- | --- |
| Fertilisers | Fertilisers |
| | | | |
| --- | --- | --- | --- |
| | | | |
CASE STUDY MAPPING SOURCE:
CIRCULAR INITIATIVE
CASE STUDY