HAFSEN aims to support ambitious and motivated SME:s in the transition to more sustainable and circular business models.
Umeå, Västerbotten, Sweden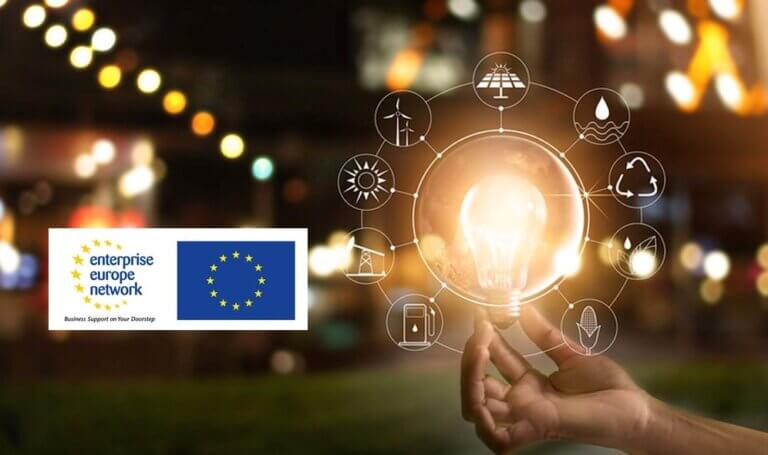 Type:
B2B - Business to Business
Stakeholder:
Knowledge Sector
Public Sector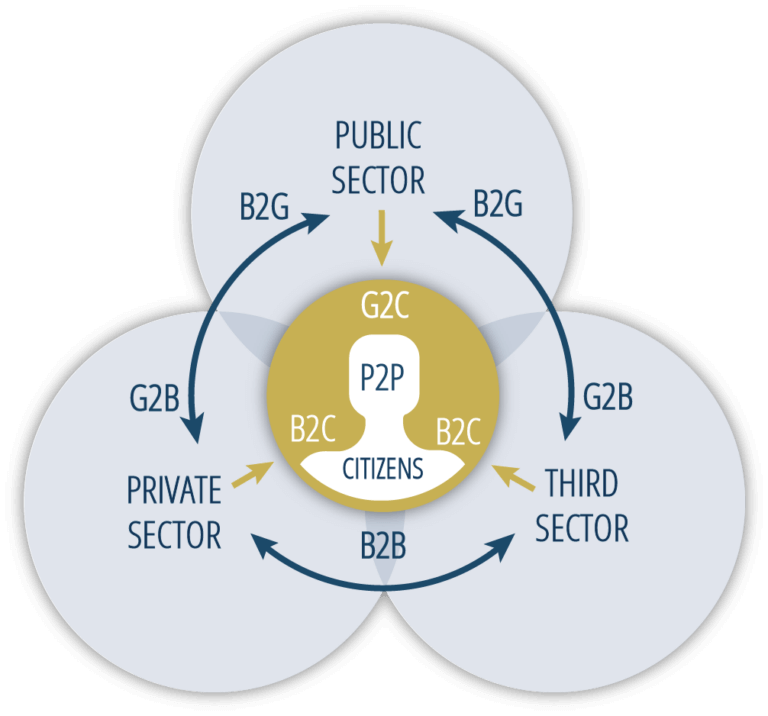 SOCIETAL READINESS LEVEL & POTENTIAL
Scaleable
Replicable
Networkable
English
Sustainable business models through EEN. Which solutions, products or services are most sustainable? There are many questions and the answers can easily become complex and sometimes contradictory. Together with advisors and experts from the Enterprise Europe Network (EEN) and RISE, you will have the opportunity to sort out the concepts and develop an action plan. The support is part of EEN's free of charge services and is part of a pilot study funded by the Swedish Agency for Economic and Regional Growth and the EU. We target selected and motivated small and medium-sized companies interested in setting clear sustainability goals and who want to be coached in a circular transition. The project aims to support ambitious and motivated SME:s in the transition to more sustainable and circular business models. The project also aims to set the ground for the further development of integrating circular economy related opportunities in the Enterprise Europe Network service for SME:s in Europe and beyond. The Enterprise Europe Network helps businesses innovate and grow on an international scale. It is the world's largest support network for small and medium-sized enterprises (SMEs) with international ambitions. The Network is active in more than 60 countries worldwide. It brings together 3,000 experts from more than 600 member organisations – all renowned for their excellence in business support. The European Commission launched the Enterprise Europe Network in 2008. It is co-financed under the European Union's 
programme for the competitiveness of SMEs
 (COSME). In the Region of Västerbotten Uminova Innovation AB represents the EEN.
Hållbara affärsmodeller genom EEN.
Vilka lösningar, produkter eller tjänster är mest hållbara? Det finns många frågor och svaren kan lätt bli komplexa och ibland motstridiga. Tillsammans med rådgivare och experter från Enterprise Europe Network (EEN) och RISE får du möjlighet att reda ut begreppen och ta fram en handlingsplan. Supporten är en del av EEN:s kostnadsfria utbud och ingår i en pilotstudie som finansieras av Tillväxtverket och EU. Vi riktar oss till utvalda och motiverade små och medelstora företag intresserade av att sätta tydliga hållbarhetsmål och som vill bli coachade i cirkulär omställning.
Projektet syftar till att stödja ambitiösa och motiverade 
små och medelstora företag i övergången till mer hållbara 
och cirkulära affärsmodeller. Projektet syftar också till 
att lägga grunden för vidareutveckla integreringen möjligheter
relaterade till cirkulär ekonomi i Enterprise Europe Network-tjänsten 
för små och medelstora företag, i och utanför Europa.
Enterprise Europe Network hjälper företag att innovera och växa i internationellet. Det är världens största stödnätverk för små och medelstora företag (SMF) med internationella ambitioner. Nätverket är aktivt i mer än 60 länder världen över. Det samlar 3 000 experter från mer än 600 medlemsorganisationer – alla utvalda för sin excellens i affärsstöd. Europeiska kommissionen startade Enterprise Europe Network 2008. Det samfinansieras inom Europeiska unionens program för små och medelstora företags konkurrenskraft (COSME). I Västerbotten representants EEN av Uminova Innovation AB.
TECHNOLOGY, LICENSE, CERTIFICATIONS, MATERIALS
TECHNOLOGY READINESS LEVEL