Create sustainable reuse business models for SMEs from recycling centers, increase the volumes of reuse via recycling centres and make reuse economically sustainable.
Umeå, Västerbotten, Sweden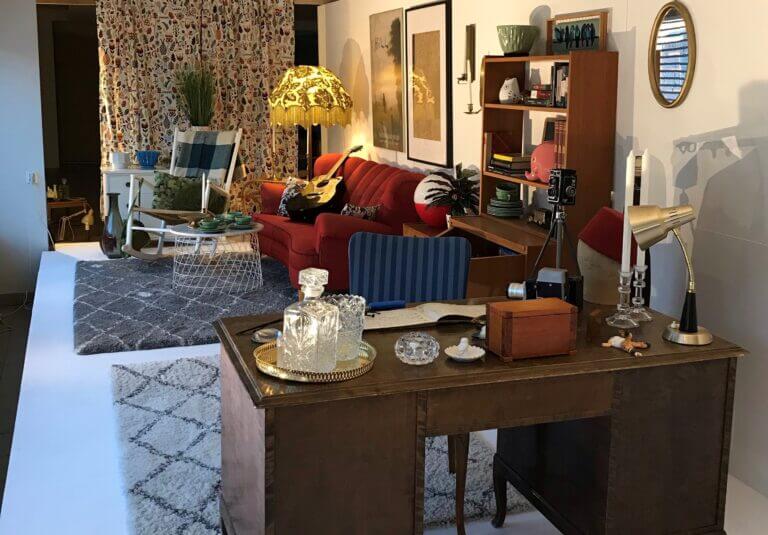 Type:
G2B - Government to Business
G2C - Government to Consumer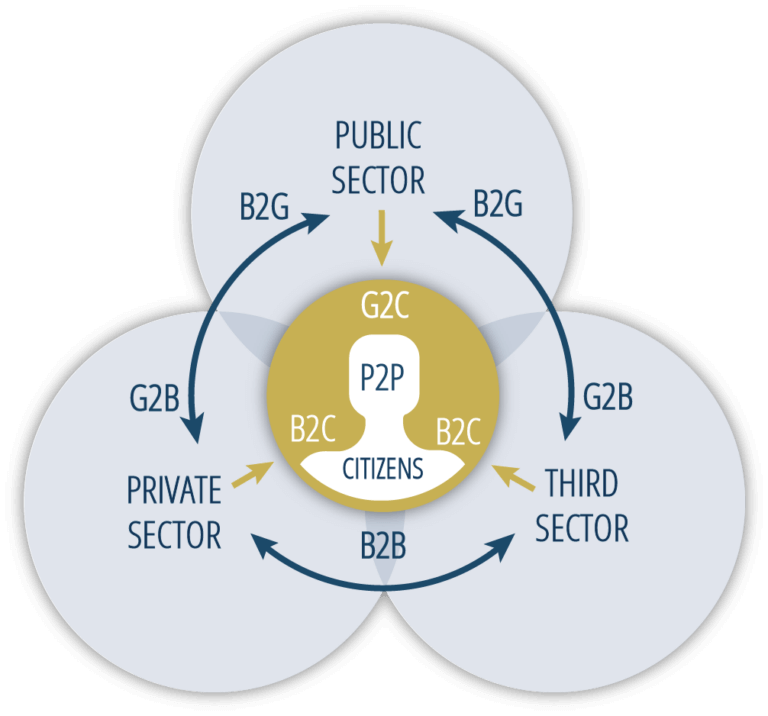 Category:
Recycling
Repair
Reuse
Social Enterprise
Waste Management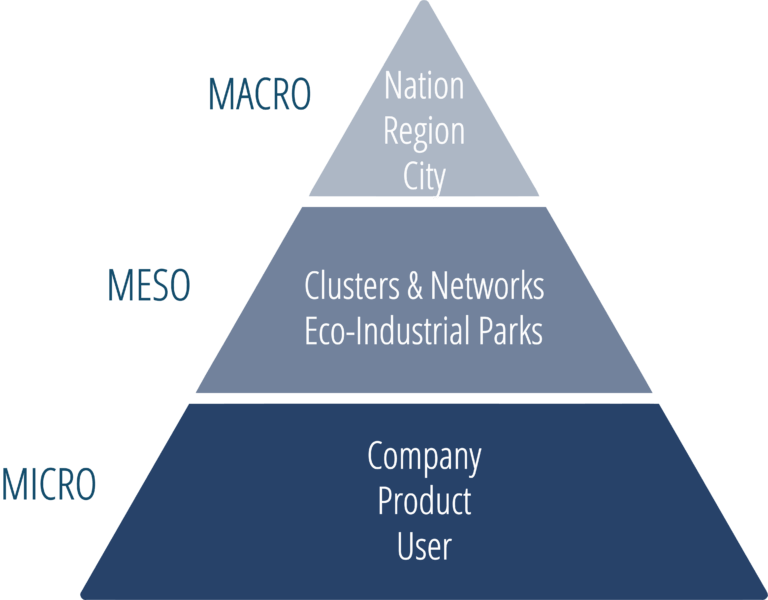 SOCIETAL READINESS LEVEL & POTENTIAL
Scaleable
Replicable
Networkable
English
SUBTRACT is an Interreg Europe project, running from August 2019 to January 2022. SUBTRACT looks at reuse centres and SMEs and identifies the conditions for them to be economically, socially and environmentally sustainable. As part of a strategic exchange of knowledge and experience, the project will investigate and make proposals for how the potential for reuse centres can be developed and make them economically sustainable. Measures that prevent waste, contribute to reuse and encourage citizen participation will be both identified and implemented during the project. Business models for making reuse financially sustainable will be investigated and evaluated in the project. During the project, strategies for behavioural change regarding reuse, campaign models and other appropriate measures will also be developed and tested to stimulate both supply and demand for reuse goods.
SUBTRACT, är ett Interreg Europe-projekt som pågår från augusti 2019 till januari 2022. Som en del av ett strategiskt utbyte av kunskaper och erfarenheter kommer projektet att undersöka och ge förslag för hur potentialen för återbrukscentraler (re-use centres) kan utvecklas och göra dem ekonomiskt hållbara. Tanken är att åtgärder som förebygger avfall och bidrar till återanvändning samt gynnar invånarnas bidrag till återbruk kommer att både identifieras och genomföras under projektet. Affärsmodeller för att göra återbruk ekonomiskt hållbart kommer att undersökas och utvärderas i projektet. Även strategier till beteendeförändringar kring återbruk, kampanjmodeller och andra lämpliga åtgärder kommer att utvecklas och testas för att stimulera tillgång och efterfrågan på återanvändbara varor och göra dem attraktiva och önskvärda under projektets gång.
TECHNOLOGY, LICENSE, CERTIFICATIONS, MATERIALS
End of project: January 2022