Pushing the fashion industry to become more sustainable. Through local, fashion interested consumers using Instagram to inspire and influence their followers and create a grass-root movement.
Umeå, Västerbotten, Sweden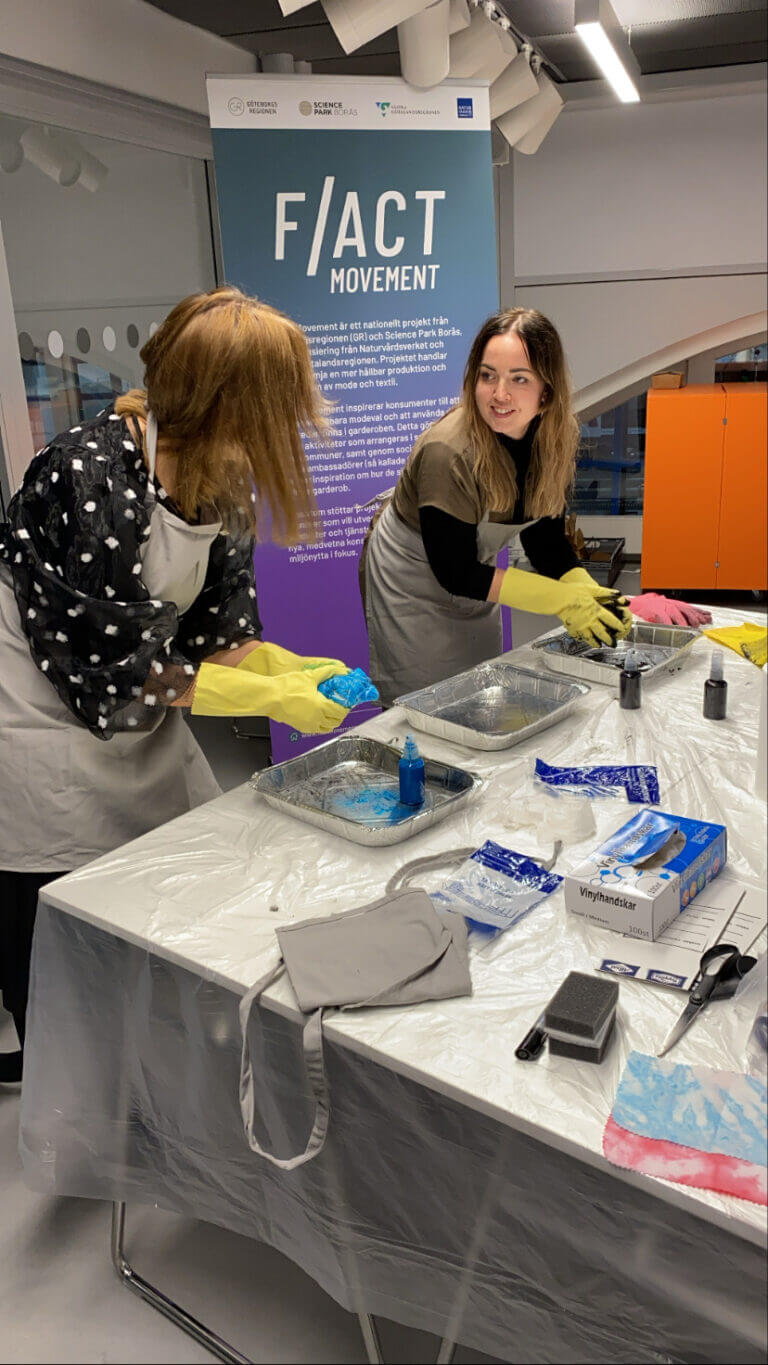 Type:
B2C - Business to Consumer
Stakeholder:
Citizen
Knowledge Sector
Private Sector
Public Sector
Third Sector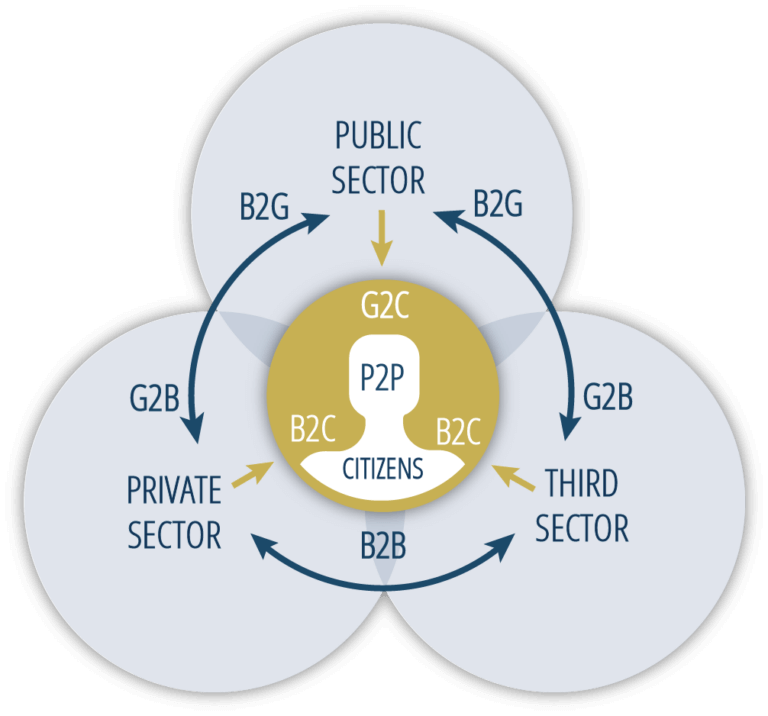 Category:
Community
Product-as-a-Service
Recycling
Remanufacturing
Repair
Reuse
Sharing
Textiles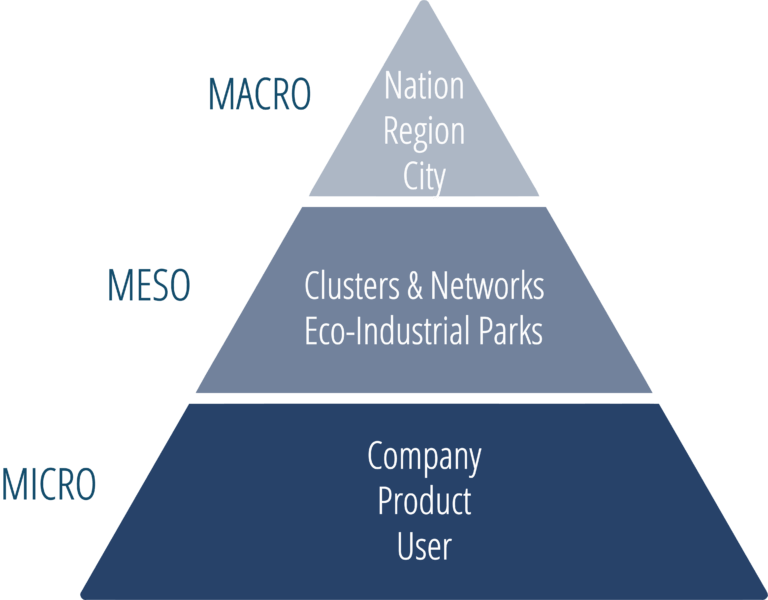 SOCIETAL READINESS LEVEL & POTENTIAL
Scaleable
Replicable
Networkable
English
F/ACT Movement Umeå is a project run by eXpression Umeå in cooperation with Umeå University and Umeå Municipality. It is part of the nation wide project from Gothenburg Region and Science Park Borås, funded by Västra Götaland Region and the Swedish Environmental Protection Agency.
The project aims to influence the fashion- and textile industry from a grass-root-level, to become more sustainable. This is done by a selected group of consumers with a passion for fashion and sustainability, the so called f/activists. During the project they get to learn more about materials, textile care, re-make, second hand, try new and innovative services within fashion and textiles and take part in workshops and seminars on styling and fashion from a sustainable perspective. Through their Instagram accounts they spread the knowledge and information the learn and inspire their followers to make more sustainable fashion choices and to use what they already have in their closets. The project cooperates with companies and entrepreurs working with or developing sustainable and circular products and services within fashion/textile.
National Instagram: @fact.movement
Umeå's f/activists' Instagram:
@ agnessceciliaa
@ elinamostrom
@sovrumiarles
@hasolife
@idasidan​
@magdaandersson1
@bosseochester​
F/ACT Movement Umeå drivs av eXpression Umeå i samverkan med Umeå universitet och Umeå kommun. Det är en del i ett nationellt projektfrånGöteborgsregionen (GR) och Science Park Borås med finansiering från Västra Götalandsregionen och Naturvårdsverket.
Projektet jobbar för att, ur ett gräsrotsperspektiv, påverka mode- och textilbranschen till att bli mer hållbar. Det görs genom ett antal utvalda mode- och hållbarhetsintresserade konsumenter, så kallade f/activister. F/activisterna får i projektet lära sig om material, materialvård och klädvård, re-make, second hand, testa nya och innovativa tjänster inom mode och textil samt delta i workshops och föreläsningar om styling och mode ur ett hållbart perspektiv.
Genom sina Instagram-konton sprider de vidare kunskap och information de lär sig samt inspirerar sina följare att göra mer hållbara modeval och att använda det som redan finns i garderoben. Projektet samarbetar med företag och entreprenörer som jobbar med eller utvecklar hållbara och cirkulära produkter och tjänster inom mode/textil.
Umeås f/activister finns på Instagram:
@ agnessceciliaa
@ elinamostrom
@sovrumiarles
@hasolife
@idasidan​
@magdaandersson1
@bosseochester​
TECHNOLOGY, LICENSE, CERTIFICATIONS, MATERIALS
TECHNOLOGY READINESS LEVEL