FACET:
Built Environment
Design
Education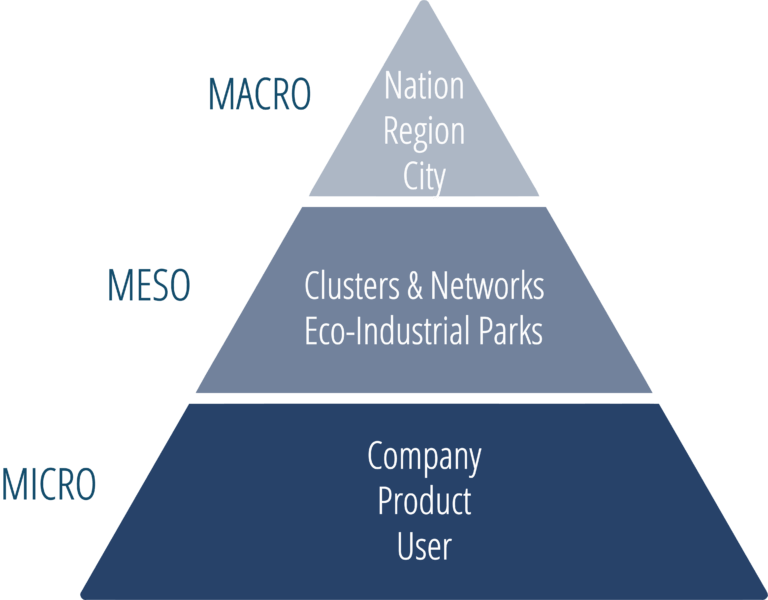 TITLE:
Rundbalshuset - built in straw and clay
CONCEPT:
Laura and Erik Vidje build their private dreamhouse of straw and clay. A round house on a ground of recycled glass - as circular and healthy as possible..
In 2017, construction began on the round strawbale house in Kassjö outside Umeå. Despite very little construction experience, Laura and Erik choose to build as much as possible themselves. To learn more, the couple has taken courses in energyeffcient construction, and practical building with clay and straw. They also organize courses themselves, where they hire course leaders and gather course participants to built the house so everyone can gain both knowledge and practical experience.
2017 påbörjades bygget av rundbalshuset i Kassjö utanför Umeå. Trots mycket knapp byggerfarenhet väljer Laura och Erik att bygga så mycket som möjligt själv. För att lära sig mer har paret gått kurser i att bygga med lera och halm. De anordnar även själva kurser, där de anlitar kursledare och samlar kursdeltagare i huset och på så vis få både kunskap och arbetskraft.
TECHNOLOGICAL
Environmental awareness
Increased biodiversity
Increased environmental stewardship
Increased resource utilisation
Preserving Natural Capital - stocks & flows of energy and material
Reduced emissions
Reduced waste
SOCIETAL READINESS LEVEL & POTENTIAL
Scaleable
Replicable
Networkable
Type:
B2B - Business to Business
B2C - Business to Consumer
MATERIALS & CERTIFICATIONS
| | |
| --- | --- |
| straw | Vegetation |
| clay | Clay |
| soil | Top-soil |
| | |
| --- | --- |
| | Construction material |
| | | | |
| --- | --- | --- | --- |
| | | | |
| | | |
| --- | --- | --- |
| construction start | 06/2017 | |
| Documentary film | 03/2021 | |
EDUCATIONAL & BEHAVIOURAL SHIFT RESOURCE
CASE STUDY