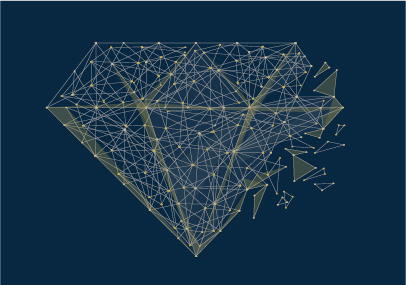 Social Enterprise and Increased Biodiversity
Social enterprise can play a vital role in supporting increased biodiversity by contributing to the protection and restoration of ecosystems and the species that depend on them. This, in turn, can have significant positive impacts on the health and well-being of people and communities around the world.
The European Circular Economy Stakeholder Platform's 2023 Conference has a cross-cutting theme exploring the intersection of Biodiversity across various facets of the Circular Economy. In support of the Social Enterprise Leadership Group coordinated by the Rediscovery Center in Ireland, we have established this space to gather a growing number of international social enterprise case studies that also support increased biodiversity.  
If you are interested in expanding or contributing to this initiative contact info@circularregions.org