Using unused premises to stimulate sustainable urban development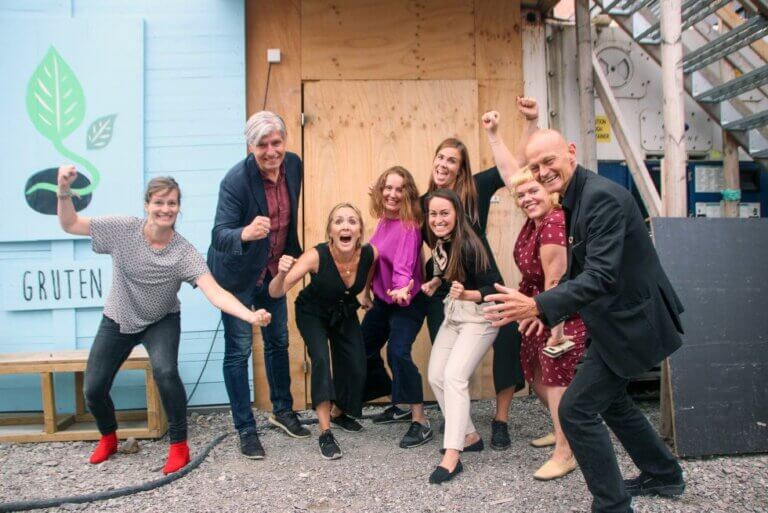 Stakeholder:
Citizen
Private Sector
Public Sector
Third Sector
Type:
B2B - Business to Business
B2C - Business to Consumer
FACET:
Built Environment
Community
Creative Arts/Culture
Design
Education
Food & Drink
Health & Wellbeing
Material Flows
Networks & Hubs
Product-as-a-Service
Recycling
Remanufacturing
Repair
Reuse
Sharing
Social Enterprise
Textiles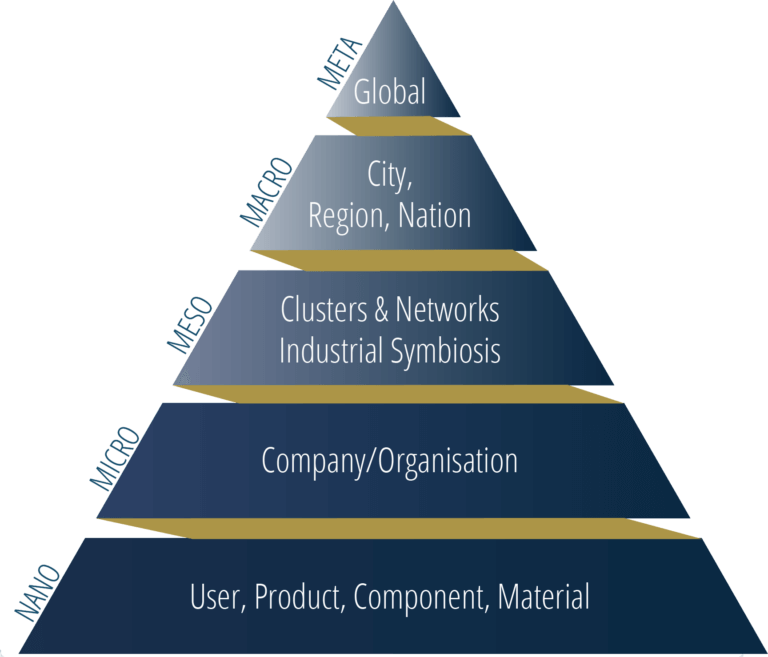 SOCIETAL READINESS LEVEL & POTENTIAL
| | | |
| --- | --- | --- |
| Start | 03/2018 | |
TITLE:
Vollebekk Fabrikker
CONCEPT:
Using unused premises to stimulate sustainable urban development
Vollebekk factories is a concept that uses unused premises to stimulate sustainable urban development where we promote / support / promote circular economy, social entrepreneurship and the neighborhood.
Vollebekk Factories is part of an urban development project of Vollebekk, where large parts of the area will be transformed into a greener district. Vollebekk Factories will help create lasting value and sustainable development in Vollebekk, with a focus on the triple bottom line that promotes the environment, social values and economic growth.
LOCAL LANGUAGE DESCRIPTION:
Norsk
Vollebekk fabrikker er et konsept som tar i bruk ubrukte lokaler for å stimulere til bærekraftig byutvikling hvor vi løfter frem/ støtter / fremmer sirkulær økonomi, sosialt entreprenørskap og nabolaget.
Vollebekk Fabrikker er en del av et byutviklingsprosjekt av Vollebekk, hvor store deler av området skal transformeres til en grønnere bydel. Vollebekk Fabrikker vil være med på å skape varige verdier og en bærekraftig utvikling i Vollebekk, med fokus på trippel bunnlinje som fremmer miljø, sosiale verdier og økonomisk vekst.
MATERIALS & CERTIFICATIONS
| | |
| --- | --- |
| | |
| | |
| --- | --- |
| | |
| | | | |
| --- | --- | --- | --- |
| Consumption | Describe - What happens | Number | Public Sector |
| Waste | Describe - What happens | Number | Public Sector |
| Repairs | Describe - What happens | Number | Public Sector |
CASE STUDY MAPPING SOURCE:
CIRCULAR INITIATIVE
CASE STUDY