Sharing City Umeå is part of Sharing Cities Sweden. It is a national sharing program. SCU works actively and critically with the sharing economy and its potential for sustainability.
Umeå, Västerbotten, Sweden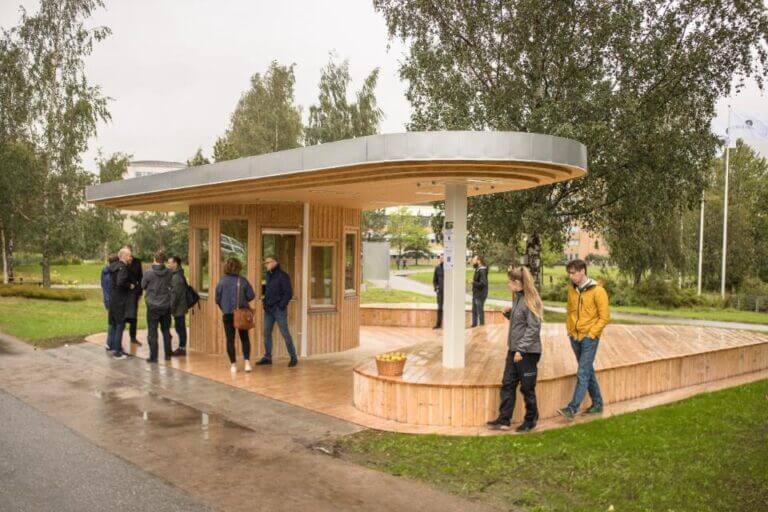 Stakeholder:
Citizen
Knowledge Sector
Private Sector
Public Sector
Third Sector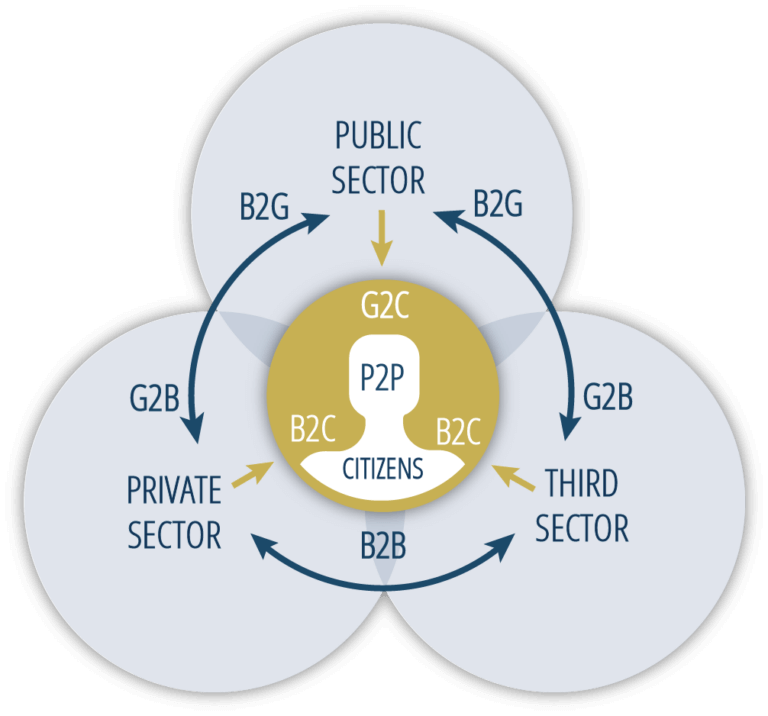 Category:
Community
Education
Health & Wellbeing
Mobility
Product-as-a-Service
Recycling
Repair
Reuse
Sharing
Sports & Recreation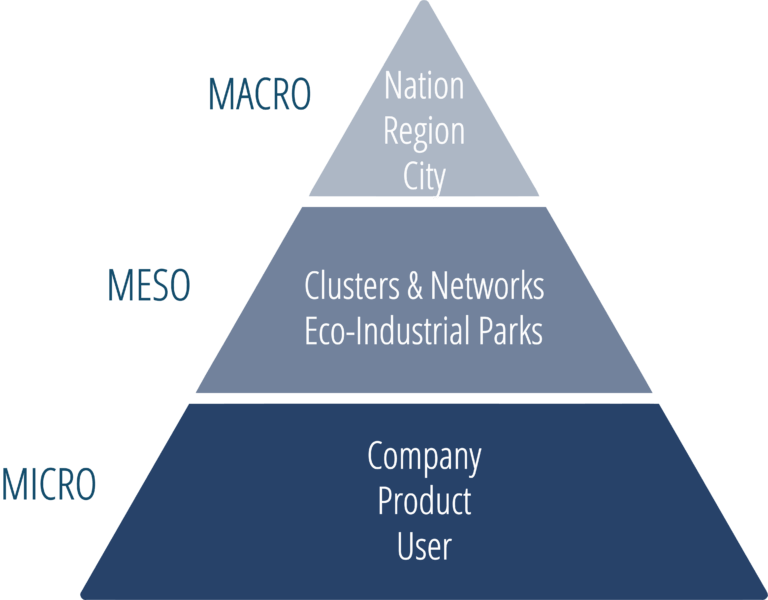 SOCIETAL READINESS LEVEL & POTENTIAL
Scaleable
Replicable
Networkable
English
Sharing City Umeå is part of Sharing Cities Sweden. It is a national program for sharing cities. The program runs from August 2017 to September 2021 and aims to put Sweden on the map as a country that actively and critically works with sharing economy in cities.
The goals of the program are to:
Develop world-leading test beds for sharing economy in Stockholm, Gothenburg, Malmö and Umeå.
Develop a national node, Sharing Cities Sweden, in order to strengthen national (and international) collaboration and promote a good exchange of experience.
Brief facts about the project
Project time: 2017 – September 1, 2021 Budget: 24 million
Financiers:
Vakin Vinnova Umeå municipality Umeå University Västerbotten County Council Coompanion Academic houses Upab Umeå energy
Sharing City Umeå är en del av Sharing Cities Sweden. Det är ett nationellt program för delande städer. Programmet löper från augusti 2017 till september 2021 och syftar till att sätta Sverige på kartan som ett land som aktivt och kritiskt arbetar med delningsekonomi i städer.
Målen med programmet är att:
1. Utveckla världsledande testbäddar för delningsekonomi i Stockholm, Göteborg, Malmö och Umeå.
2. Utveckla en nationell nod, Sharing Cities Sweden, i syfte att stärka den nationella (och internationella) samverkan och främja ett gott erfarenhetsutbyte.
Kortfakta om projektet
Projekttid: 2017 – 1 september 2021
Budget: 24 miljoner
Finansiärer:
Vakin
Vinnova
Umeå kommun
Umeå universitet
Västerbottens läns landsting
Coompanion
Akademiska hus
Upab
Umeå energi
TECHNOLOGY, LICENSE, CERTIFICATIONS, MATERIALS
TECHNOLOGY READINESS LEVEL