European Circular Economy Stakeholder Platform
ECESP is a joint initiative between the European Commission and the EESC. Involves 24 national-level and sectoral representatives in the field of circular economy
Brussel, Bruxelles, Belgium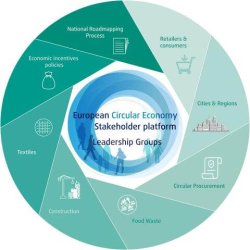 ENVIRONMENTAL:
Environmental awareness
Increased environmental stewardship
ECONOMIC:
Alternative revenue streams
Job creation
New markets
Stimulating innovation
SOCIAL:
Developing Social Capital in partnership with others (ie families, communities, businesses, trade unions, educational, voluntary organisations)
Increased Human Capital - people's health, knowledge, skills and motivation
Increased local pride
Increased local resilience
New community space
LOCATION CONTEXT:
not applicable
FUTURE POTENTIAL:
Replicable, Networkable
FACET
Bio-economy, Community, Design, Energy, Finance, Logistics, Manufacturing, Material Flows, Networks & Hubs, Procurement, Textiles, Waste Management
LEVEL:
Macro - Cities, Regions, Nations, Meso - Network, Cluster & Eco-Industrial Parks
STAKEHOLDERS:
Financial Sector, Knowledge Sector, Third Sector
BUSINESS MODEL:
G2G - Government to Government, P2P - Peer to Peer
SOCIETAL READINESS LEVEL: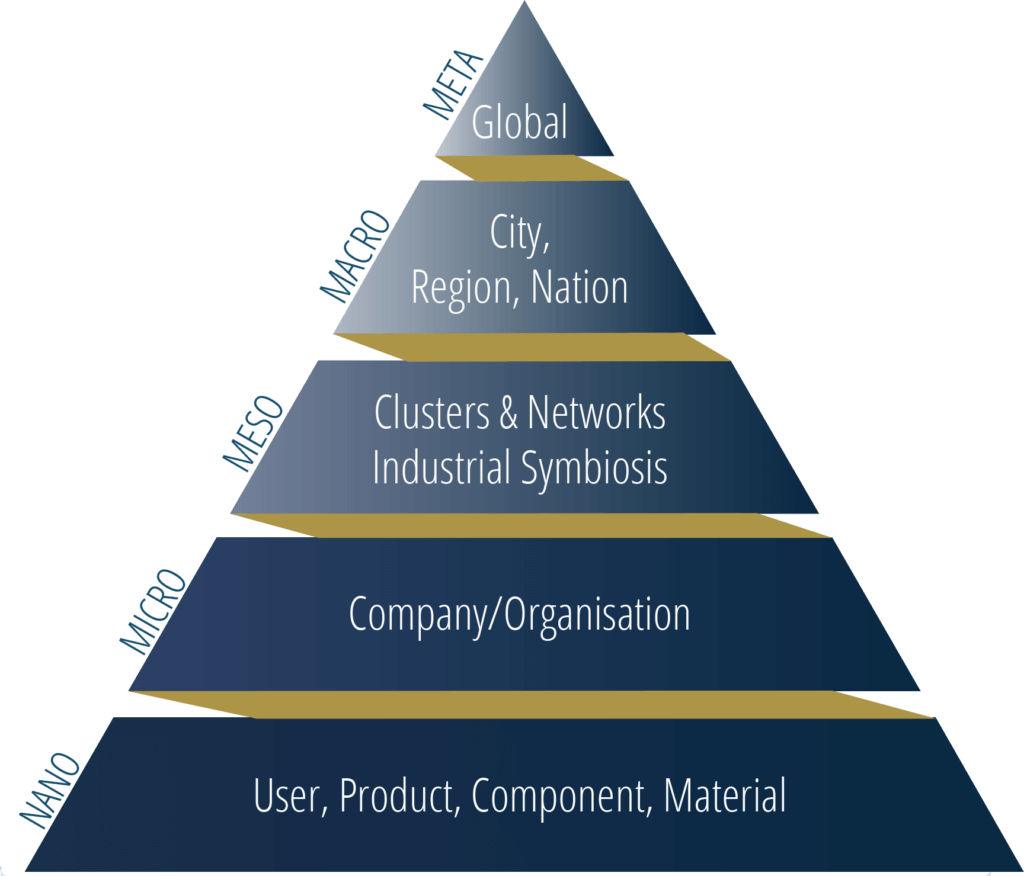 CASE STUDY MAPPING SOURCE: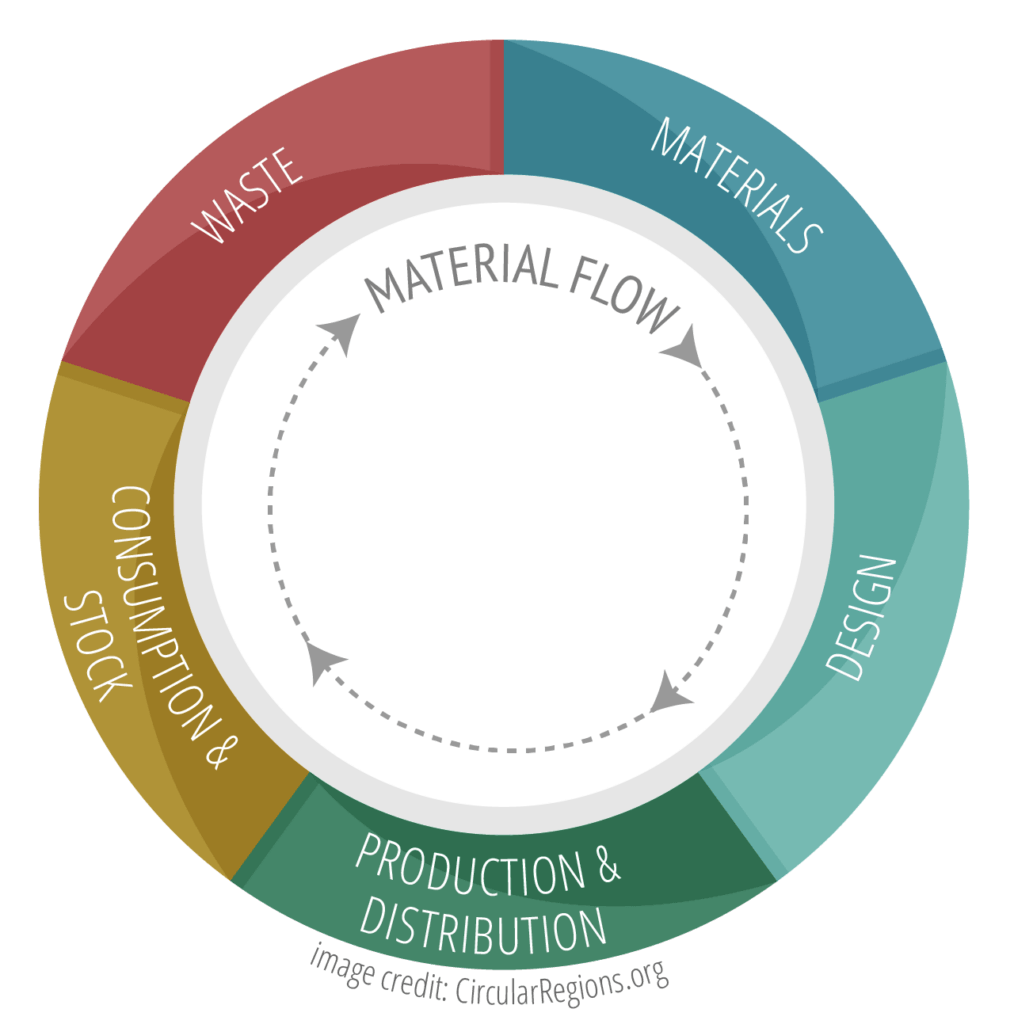 | | | |
| --- | --- | --- |
| Founded | 03/2017 | |
| ie.start date | | |
TITLE:
European Circular Economy Stakeholder Platform
CONCEPT:
ECESP is a joint initiative between the European Commission and the EESC. Involves 24 national-level and sectoral representatives in the field of circular economy
To accelerate the transition, the European Commission
included in its 2015 EU Action Plan for the Circular
Economy actions to engage with stakeholders through
existing fora and to support the exchange of good
practices. For the European economy to become truly
circular, all stakeholders need to get involved.
This is why the European Circular Economy
Stakeholder Platform was born as a joint initiative by
the European Commission and the European Economic
and Social Committee (EESC) in March 2017. The two
institutions are working closely together to promote
the Platform as a space for the exchange of ideas and a
growing body of information, and to make the circular
economy happen faster to the benefit of all.
As a "network of networks", it goes beyond sectorial
activities and highlights cross-sector opportunities. It
also provides a meeting place for stakeholders to
share and scale up effective solutions and address
specific challenges.
LOCAL LANGUAGE DESCRIPTION:
-