Type:
B2B - Business to Business
FACET:
Built Environment
Finance
Material Flows
Networks & Hubs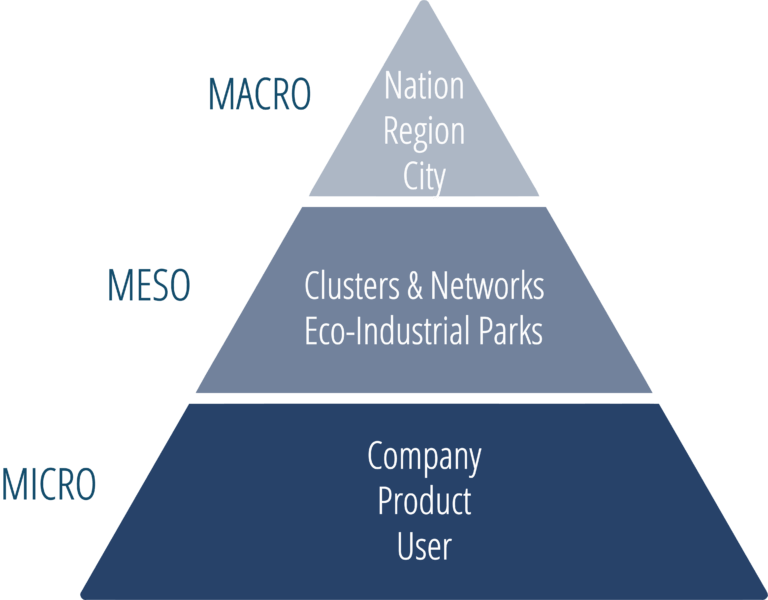 SOCIETAL READINESS LEVEL & POTENTIAL
CONCEPT:
National Network
Circular Norway is a driving force for the conversion of Norwegian companies and municipalities to a circular economy through practical tools, innovation and business development. We collaborate with the leading environments on the circular economy in Europe, and together we contribute to Norway delivering on the sustainability goals and climate goals in the Paris Agreement.
Circular Norway er en pådriver for omstilling av norske bedrifter og kommuner til sirkulærøkonomi gjennom praktiske verktøy, innovasjon og forretningsutvikling. Vi samarbeider med de fremste miljøene på sirkulærøkonomi i Europa, og sammen bidrar vi til at Norge leverer på bærekraftsmålene og klimamålene i Paris-avtalen.
MATERIALS & CERTIFICATIONS
| | |
| --- | --- |
| | |
| | |
| --- | --- |
| | |
| | | | |
| --- | --- | --- | --- |
| Waste | Describe - What happens | % of material use | Open data |
| | | |
| --- | --- | --- |
| ie.start date | | |
CASE STUDY MAPPING SOURCE:
CIRCULAR INITIATIVE
CASE STUDY