Waste wool into Biofertiliser
Sande, Møre og Romsdal, Norway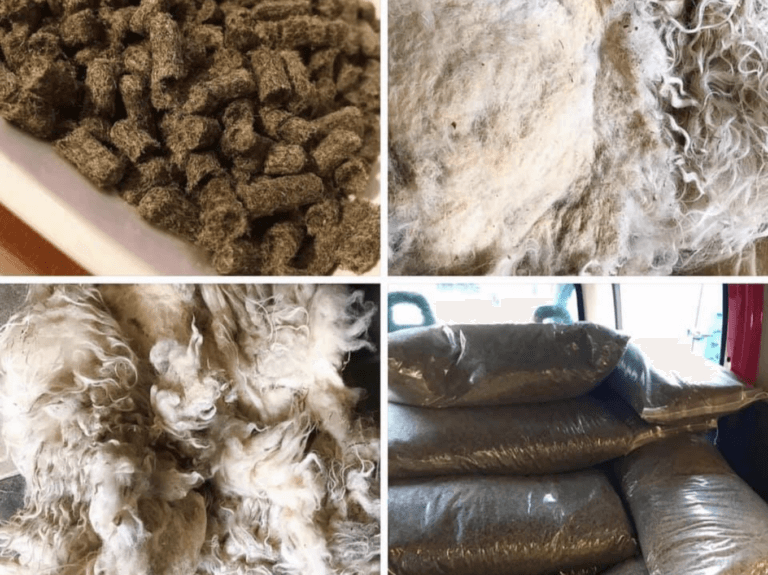 Type:
B2B - Business to Business
B2C - Business to Consumer
FACET:
Agriculture
Bio-economy
Textiles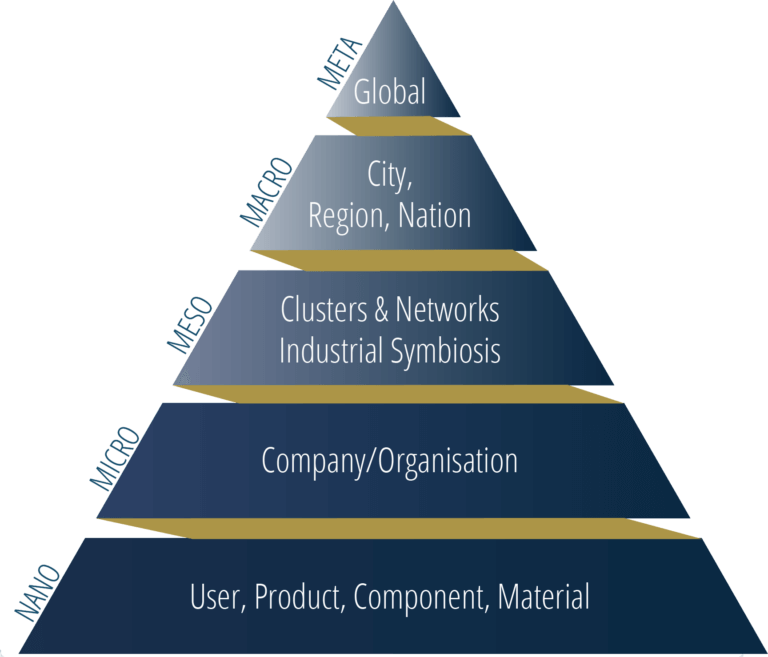 SOCIETAL READINESS LEVEL & POTENTIAL
| | | |
| --- | --- | --- |
| Founded | 10/2021 | |
CONCEPT:
Waste wool into Biofertiliser
Wool pellets become fertilizer – a new project where several hundred tonnes of discarded wool can be turned into plant fertilizer. Initially,  producing 1250 kilos of biofertilizer in the form of wool pellets  from 1.6 tonnes of raw wool. This wool pellet will now be tested by researchers in horticultural production in several experimental fields.
Wool has a high pH value and can have a positive effect on heavy, acidic soil. In addition, wool pellets retain moisture well and contain important nutrients such as nitrogen, magnesium, phosphorus and potassium.
Karin Flatøy Svarstad, a wool expert points out that several hundred tonnes of Norwegian wool are burned, buried or discarded every year. The wool expert from Sunnmøre believes that waste from Norwegian sheep in the future can be an important resource as biofertilizer in horticulture. She hopes to be able to start production of wool pellets soon.
Facts
Wool production in Norway: Of just over two million sheep and lambs on Norwegian pastures, around 4 million kilos of wool are produced annually. Most sheep are sheared twice a year; in the autumn after harvesting from open field grazing, and in early spring well before lambing.
Five to ten percent of wool from Norwegian sheep is not delivered to wool stations for classification. A small part of this wool is used privately, while most is thrown away. This means that up to 400 tonnes of wool are burned, buried or discarded in Norway every year.
LOCAL LANGUAGE DESCRIPTION:
Norsk
Karin F. Svarstad er i full gang med å utvikle vrakulla fra norske sauer til pellets som kan brukes som biogjødsel i blant annet hagebruket.
Ullpellets blir gjødsel. Sunnmøringen Karin Flatøy Svarstad har startet et nytt prosjekt der flere hundre tonn kassert ull kan bli til plantegjødsel. I første omgang har hun fått produsert 1250 kilo biogjødsel i form av ullpellets (bildet) fra 1,6 tonn rå ull. Denne ullpelletsen skal nå forskere teste ut i hagebruksproduksjon i flere forsøksfelt
– Ull har høy pH-verdi og kan virke positivt på tung, sur jord. I tillegg holder ullpellets godt på fuktighet og inneholder viktige næringsstoffer som nitrogen, magnesium, fosfor og kalium, sier Karin Flatøy Svarstad til Nationen.
Hun viser til at flere hundre tonn norsk ull hvert år blir brent, gravd ned eller kassert. Ulleksperten fra Sunnmøre mener vrakulla fra norske sauer i fremtida kan bli en viktig ressurs som biogjødsel i hagebruket.
Hun håper snart å kunne starte produksjon av ullpellets.
Fakta
Ullproduksjon i Norge
Av litt over to millioner sauer og lam på norske beiter, blir det årlig produsert rundt 4 millioner kilo ull.
De fleste sauene blir klipt to ganger i året; om høsten etter sanking fra utmarksbeite, og tidlig om våren i god tid før lamming.
Fem til ti prosent av ulla fra norske sauer leveres ikke til ullstasjoner for klassifisering. En mindre del av denne ulla benyttes privat, mens det meste blir kastet. Det betyr at opp mot 400 tonn ull blir brent, gravd ned eller kassert i Norge hvert år.
Gründer- og forskermiljø har nå startet et prosjekt for å utnytte vrakulla fra norske sauer og lam som gjødsel i hagebruket. Biogjødsel i form av ullpellets blir testet ut i forsøksfelt flere steder i landet.
kilde: Nationen
MATERIALS & CERTIFICATIONS
| | |
| --- | --- |
| | Fertilisers |
| | |
| --- | --- |
| Fertilisers | Fertilisers |
| | | | |
| --- | --- | --- | --- |
| Waste | Describe - What happens | Tonnes of waste | Knowledge Sector |
CIRCULAR INITIATIVE
CASE STUDY