Enable sharing in the creative arts sector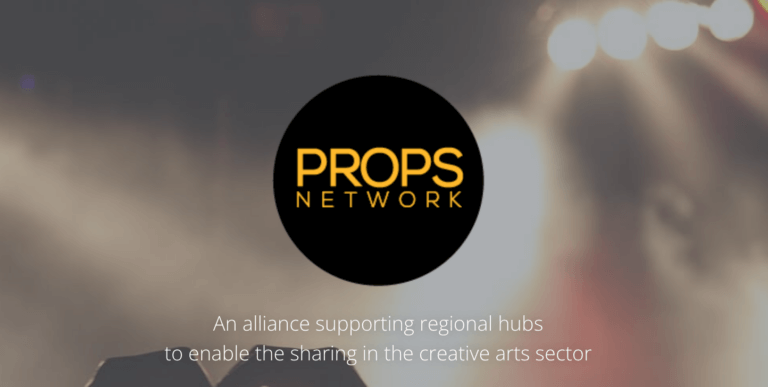 Stakeholder:
Private Sector
Public Sector
Type:
B2B - Business to Business
BUSINESS MODEL FORMAT:
Sharing
Product Type(s):
Clothes
Repair equipment (textiles, electronics)
Music / theater equipment (sound, light, etc.)
FACET:
Creative Arts/Culture
Networks & Hubs
Product-as-a-Service
Repair
Reuse
Sharing
Textiles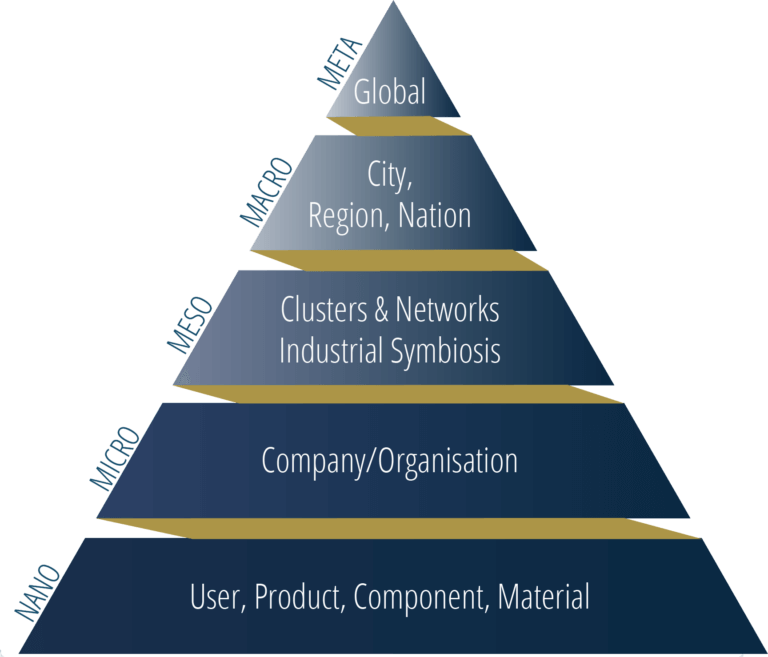 SOCIETAL READINESS LEVEL & POTENTIAL
| | | |
| --- | --- | --- |
| On hold due to Covid | 03/2020 | |
CONCEPT:
Enable sharing in the creative arts sector
A substantial portion of scenery, props, costumes and furniture generated in the creative arts and event sector ends up stored in warehouses gathering dust or is sent to landfill.
An overview of the assets available within an organisation, let alone across the sector is lacking, and the environmental and economic impact is serious.
Providing members of the network with their own independent system for mapping and administrating their assets, across single or multiple locations with the opportunity to connect to a network marketplace for sharing, lending, renting. Thereby raising the visibility and supporting the re-activation of under-utilised assets and connecting the stakeholders for a positive economic and environmental impact.
Reducing the environmental impact of the creative arts sector with regional networks collaborating to share props, costumes, audio-visual equipment and more.
LOCAL LANGUAGE DESCRIPTION:
Norsk
MATERIALS & CERTIFICATIONS
| | |
| --- | --- |
| | |
| | |
| --- | --- |
| | |
data related to
can be used to
Unit of measure
Data-sharing

Positive Impact
, Repairs
, Utilisation/Product durability

Describe - What happens

Number

Across Value Network
CASE STUDY MAPPING SOURCE:
CIRCULAR INITIATIVE
CASE STUDY