Providing rental & resale as a service ('RaaS') to global retailers and brands
Santa Monica, California, United States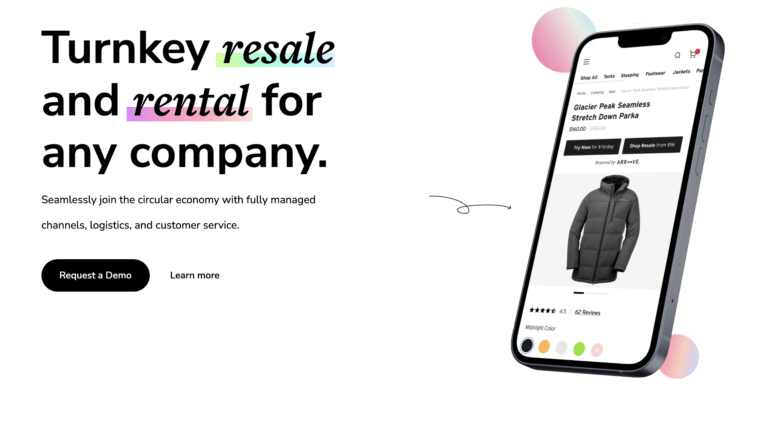 Type:
B2B - Business to Business
BUSINESS MODEL FORMAT:
Rental (short term)
Leasing (long term)
Product Type(s):
Children (car seat, toys, games ..)
Clothes
Sports / Recreation
Electric tools
FACET:
Logistics
Product-as-a-Service
Sports & Recreation
Textiles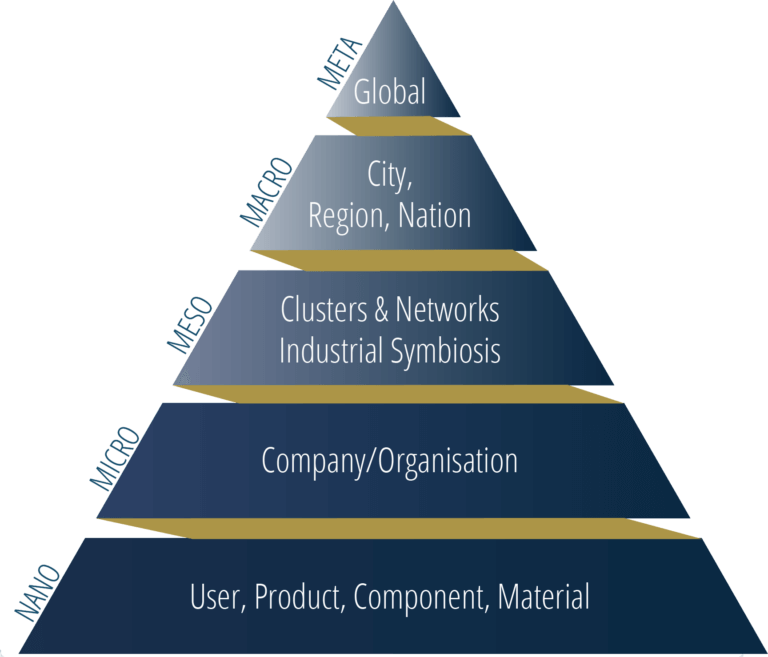 SOCIETAL READINESS LEVEL & POTENTIAL
| | | |
| --- | --- | --- |
| Recognized | 01/2022 | Arrive Named Among World's Most Innovative Companies in Retail for 2022 by Fast Company |
| Partnership | 07/2021 | Eddie Bauer Partnership Enters Rental Game With Arrive Outdoors |
| Awarded | 04/2019 | 2019 Outdoor Retailer of the Year by the Outdoor Retailer Association |
TITLE:
The Arrive Platform
CONCEPT:
Providing rental & resale as a service ('RaaS') to global retailers and brands
Arrive offers a premium service powering circular commerce for major brands and retailers. The technology and reverse logistics capabilities of The Arrive Platform enables brands and retailers in any industry to integrate circular commerce – including rental and resale – directly into an existing ecommerce experience. With this unique offering, Arrive makes it possible for any company to seamlessly launch a circular channel – ultimately reaching more consumers, driving more revenue, and promoting a sustainable solution. Arrive, first launched as Arrive Outdoors, is an award-winning company and has been named the 4th Most Innovative Travel Company by Fast Company in 2020 and awarded the 2019 Outdoor Retailer of the Year by the Outdoor Retailer Association.
LOCAL LANGUAGE DESCRIPTION:
English
MATERIALS & CERTIFICATIONS
| | |
| --- | --- |
| | |
| | |
| --- | --- |
| | |
data related to
can be used to
Unit of measure
Data-sharing

Consumption
, Waste
, Repairs
, Utilisation/Product durability
, Utilisation
, Location

Describe - What happens

Number

Across Value Network
CIRCULAR INITIATIVE
CASE STUDY