Umeås own Reuse-Shop and Upcycling-Workshops giving work opportunities and products a second chance
Umeå, Västerbotten, Sweden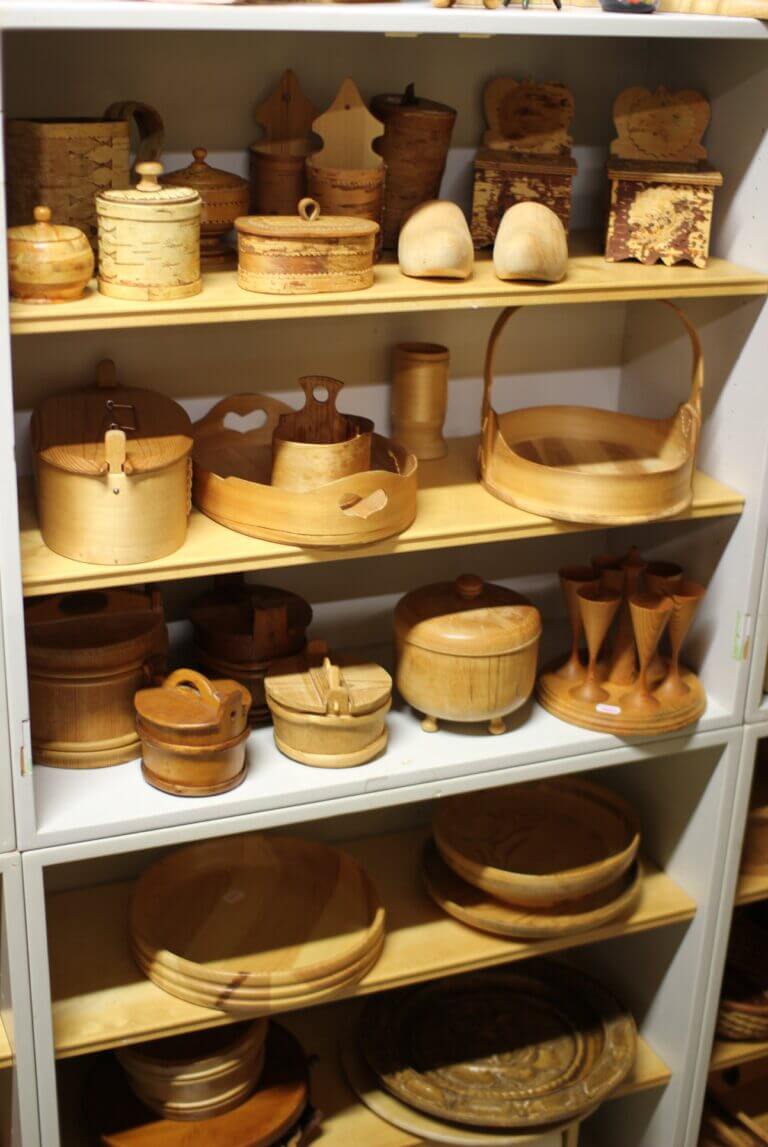 Type:
B2C - Business to Consumer
B2G - Business to Government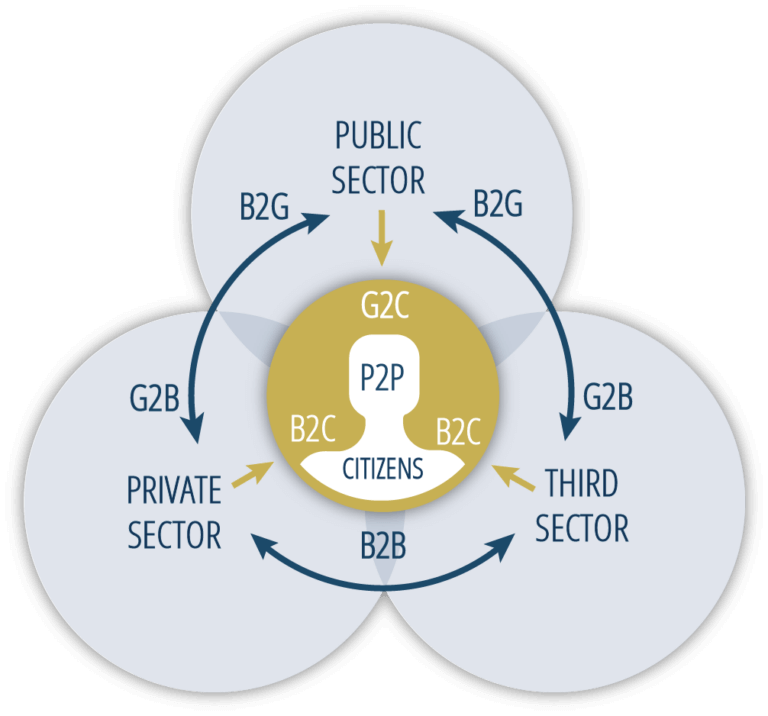 Category:
Community
Design
Education
Manufacturing
Material Flows
Remanufacturing
Repair
Reuse
Social Enterprise
Sports & Recreation
Supply Chain
Textiles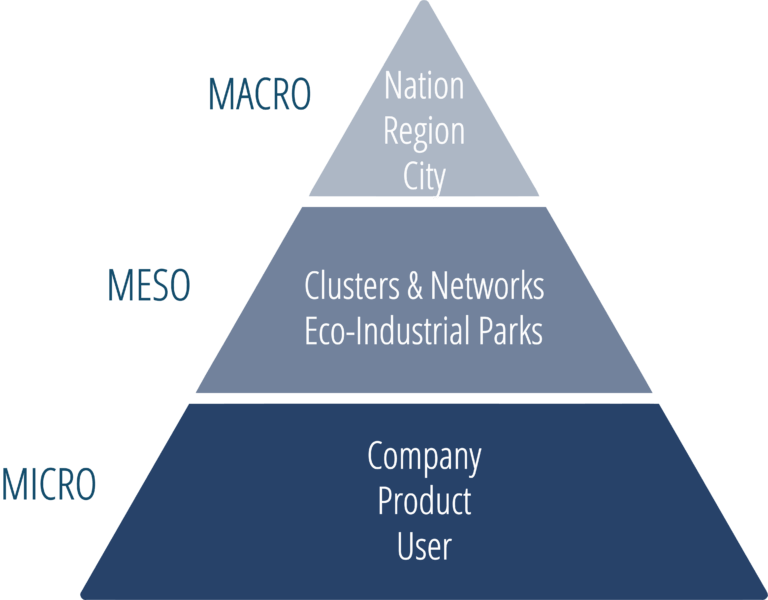 Scaleable
Replicable
Networkable
English
Returbutikens verksamhet kännetecknas av ett miljömedvetet kretsloppstänkande. Med en total butiksyta på cirka 1 900 kvadrat­meter är vi Norrlands största återbruksbutik. Våra lokaler är fyllda med kläder, möbler, datorer, cyklar, husgeråd, böcker, leksaker, film, musik, tavlor och en del byggnadsmaterial.
Från vårt eget snickeri och tapetseri kommer renoverade och omklädda möbler. Vår verkstad renoverar upphittade cyklar och tillverkar bland annat grillar och höj- och sänkbara underreden till arbetsbord som vi sedan säljer. Våra fina köksbord är varsamt renoverade på snickeriet. Textilavdelningens kreativa alster hittar du främst i vår om igen hörna. Det som gemensamt förenar vår verksamhet är återbrukstanken, tillverkningen i våra verkstäder sker därför till stor del med återvunnet material.
Du kan lämna dina överblivna säljbara saker vid våra återbrukshus på återvinnings­centralerna Gimonäs och Klockarbäcken. Vid återvinningscentralerna i Holmsund och Sävar är din gåva också välkommen.
TECHNOLOGY, LICENSE, CERTIFICATIONS, MATERIALS
TECHNOLOGY READINESS LEVEL