Type:
B2C - Business to Consumer
P2P - Peer to Peer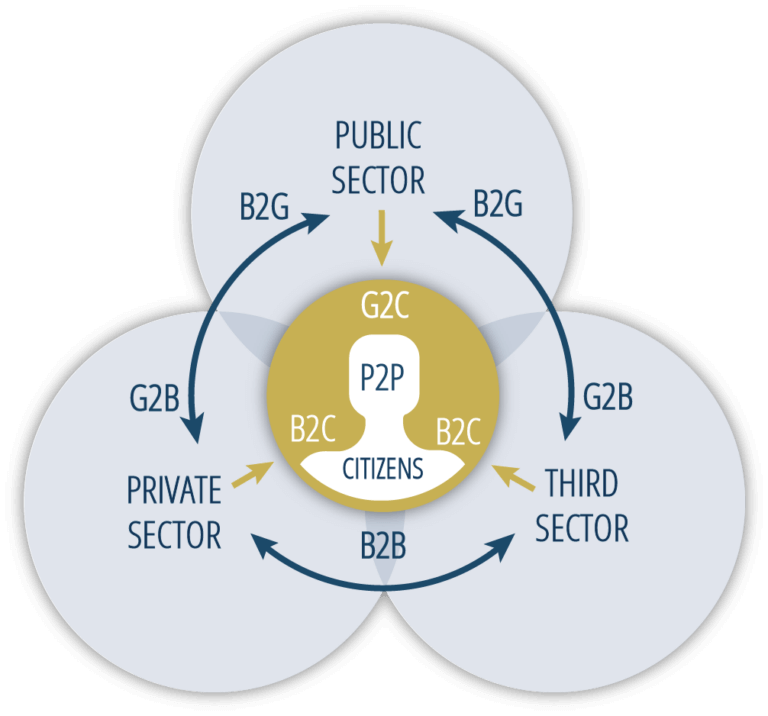 Category:
Community
Electronics
Repair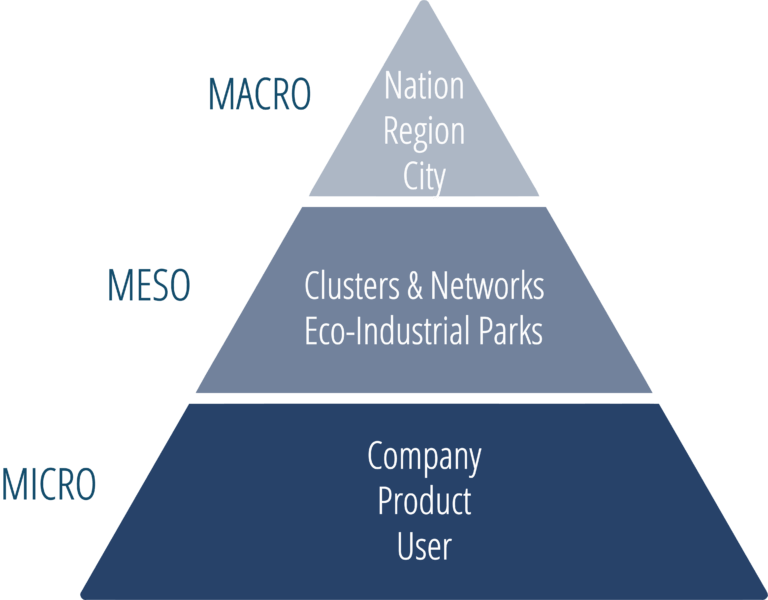 Scaleable
Replicable
Networkable
English
Connecting local organisations for a collaborative repair event – where else will you find 3D printing next to needle felting! This is how you breakdown social barriers!
"Godt verktøy er halve jobben" Heter det seg. Vi er vel ikke helt enige der, men godt verktøy, godt selskap, vafler, pølser, kaffe og te er en suveren kombinasjon. At det i tillegg er meningsfylt gjør jo ikke noe.
TECHNOLOGY, LICENSE, CERTIFICATIONS, MATERIALS