Refurbished IT from Sweden to the world
Vännäs, Västerbotten, Sweden
Type:
B2B - Business to Business
B2C - Business to Consumer
B2G - Business to Government
BUSINESS MODEL FORMAT:
Leasing (long term)
FACET:
Electronics
Product-as-a-Service
Remanufacturing
Repair
Reuse
Supply Chain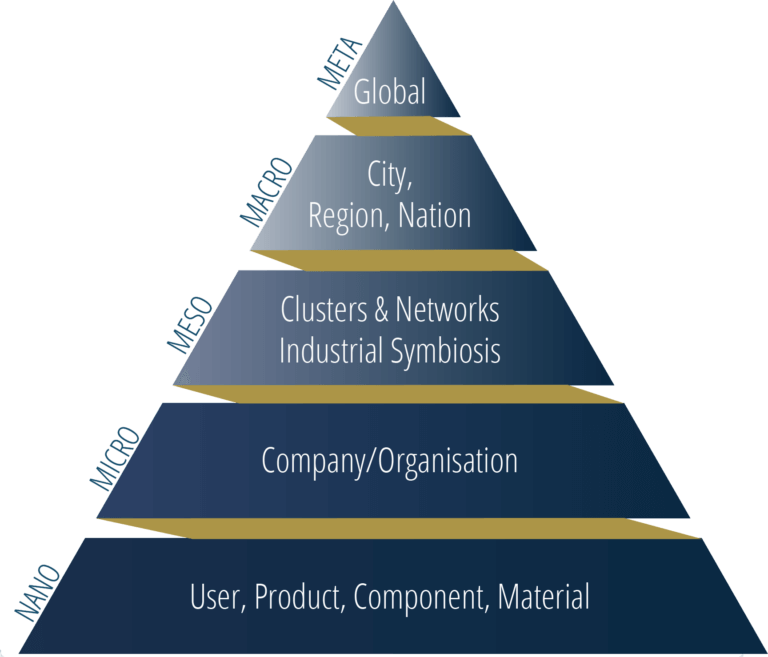 SOCIETAL READINESS LEVEL & POTENTIAL
Scaleable
Replicable
Networkable
| | | |
| --- | --- | --- |
| Inrego started | 03/1995 | |
CONCEPT:
Refurbished IT from Sweden to the world
Inrego brings refurbished IT from Sweden to the world, creating a smarter circular solution for the technology that powers our lives. We are one, global complete IT-refurbisher, working with over 90 countries. Over the last 25 years, we've developed a process, which we call The Reinvention Process, to minimize the impact of used IT on the environment. Last year we prolonged the life of over 350 000 IT-products.
We have customers from both the private and public sectors. Our customers both buy used electronics from us and sell their old ones to us for reuse by others.
In Västerbotten, both the municipalities of Vännäs and Bjurholm, among others, buy reused electronics for their operations. Last year, Vännäs purchase of reused electronics had carbon dioxide savings of 7554 kg CO2, and Bjurholms 1962 KG Co2!
LOCAL LANGUAGE DESCRIPTION:
Svenska
Inrego vill bidra till en bättre värld genom att maximera återanvändningen av använda IT-produkter och på ett hållbart sätt ge människor tillgång till IT för att utveckla sig själva och sin omgivning. ITs påverkan på klimatet måste minimeras och fler produkter måste återanvändas istället för att skickas till återvinning. I 25 år har Inrego lett vägen globalt kring återanvändning av IT-produkter. Idag är vi marknadsledande, med 190 anställda. Vi levererar till över 90 länder och sätter agendan för ett globalt cirkulärt kretslopp av jordens teknik.
Vi har kunder från både privat och offentlig sektor. Våra kunder både köper in använd elektronik från oss och säljer deras gamla till oss för att återanvändas av andra.
I Västerbotten köper både bland annat Vännäs och Bjurholms kommun in återanvänd elektronik till deras verksamheter. Förra året motsvarade Vännäs kommuns inköp av återavndänd elektronik en koldioxidbesparing på 7554 kg co2e, och Bjurholms 1962 KG Co2!
MATERIALS & CERTIFICATIONS
| | |
| --- | --- |
| | Electronics |
| | |
| --- | --- |
| Reused products | Electronics |
| | | | |
| --- | --- | --- | --- |
| | | | |
CASE STUDY MAPPING SOURCE:
CIRCULAR INITIATIVE
CASE STUDY