A cluster for the large process and production companies
Porsgrunn, Vestfold og Telemark, Norway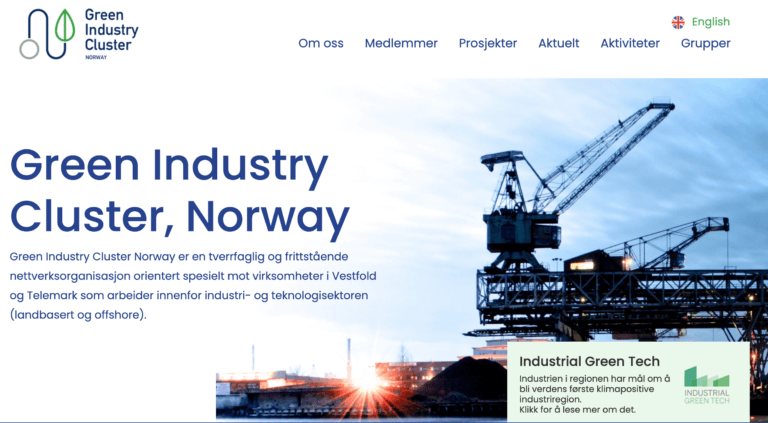 Type:
B2B - Business to Business
FACET:
Energy
Manufacturing
Maritime
Material Flows
Networks & Hubs
Procurement
Supply Chain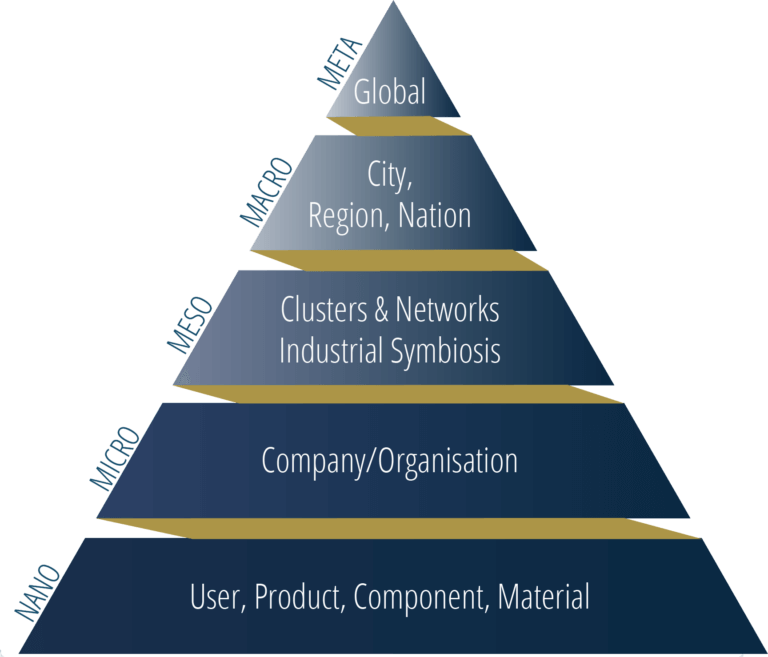 SOCIETAL READINESS LEVEL & POTENTIAL
| | | |
| --- | --- | --- |
| ie.start date | | |
TITLE:
Green Industry Cluster
CONCEPT:
A cluster for the large process and production companies
During the transition from 2019 to 2020 the industrial networks Telemark Offshore, Teknologinettverk Telemark and IndustriClusteret Grenland merged into the super cluster Green Industry Cluster Norway! Green Industry Cluster Norway is a multidisciplinary independent network organization oriented especially towards companies in Vestfold and Telemark that work in the industrial and technology sectors (land-based and offshore).
The cluster`s strategic focus areas are:
To achieve the goal of Industrial Green Tech`s arena project: The region should become an internationally leading competence environment for innovative solutions to the global market to contribute to reducing greenhouse gas emissions and promote green technological solutions in the industry.
Research, innovation and development
Developing and sharing competence
Streamlining, increased competitiveness
Visibility and profiling
GIC Offshore forum:
Open group for members who deliver to or have activities in the offshore sector.
GIC Process industry council:
Consists of top managers and union representatives of the larger process companies.
GIC Process leader forum:
Consists of top managers of the larger process companies, as well as NHO from the employer`s side. Discusses challenges for the process industry regionally and challenges framework conditions at national and global level.
GIC Procurement network:
Consists of purchasing managers for the larger process companies.
LOCAL LANGUAGE DESCRIPTION:
Norsk
MATERIALS & CERTIFICATIONS
| | |
| --- | --- |
| | |
| | |
| --- | --- |
| | |
| | | | |
| --- | --- | --- | --- |
| | | | |
CASE STUDY MAPPING SOURCE:
CIRCULAR INITIATIVE
CASE STUDY