Community closet - dresswear and ball gowns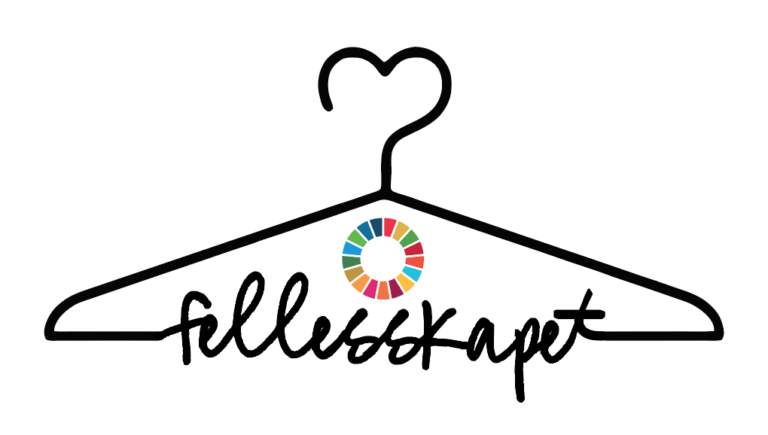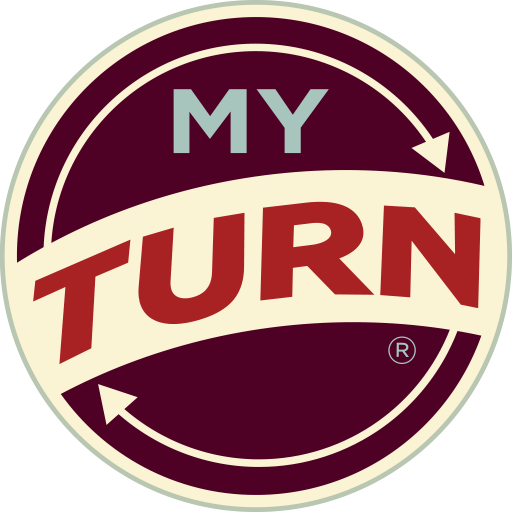 Type:
B2C - Business to Consumer
BUSINESS MODEL FORMAT:
Rental (short term)
Membership
Sharing
SOCIETAL READINESS LEVEL & POTENTIAL
Scaleable
Replicable
Networkable
| | | |
| --- | --- | --- |
| ON HOLD due to Covid | 10/2020 | |
CONCEPT:
Community closet - dresswear and ball gowns
Membership based not-for profit initiative primarily aimed to provide youth and teenagers with an alternative to purchasing formal wear such as suits and gowns.
Throughout the teenage years, there are a multitude of events that call for formal wear: balls, parties, confirmations and special events.
Multiple factors lead to these items of clothing being worn once; this may be due to it having been outgrown, the social pressure to not be seen in the same dress more than once. The pressure of being a teenager is hard enough – socially, as well as financially.
By providing a 'Community Closet' where youth can borrow the formal wear they need, we can reduce not only the socio-economic pressure, but also the environmental impact of the production of textiles.
In partnership with local businesses and organisations, we acquire the inventory through donations, and support repair and maintenance creating local jobs.
LOCAL LANGUAGE DESCRIPTION:
Norsk
MATERIALS & CERTIFICATIONS
| | |
| --- | --- |
| | |
| | |
| --- | --- |
| | |
| | | | |
| --- | --- | --- | --- |
| Utilisation | Describe - What happens | Number | Knowledge Sector |
CASE STUDY MAPPING SOURCE:
CIRCULAR INITIATIVE
CASE STUDY