Remanufactured and repurposed medical instruments
Umeå, Västerbotten, Sweden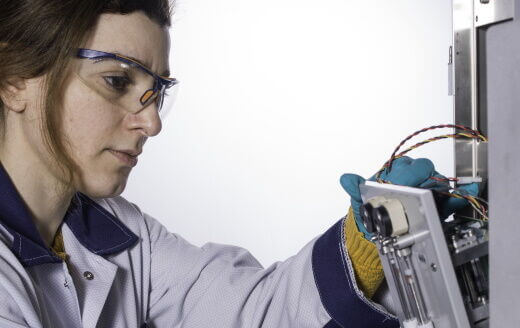 Type:
B2B - Business to Business
B2G - Business to Government
BUSINESS MODEL FORMAT:
Leasing (long term)
Product Type(s):
Medical equipment
FACET:
Design
Electronics
Health & Wellbeing
Manufacturing
Material Flows
Product-as-a-Service
Remanufacturing
Repair
Reuse
Supply Chain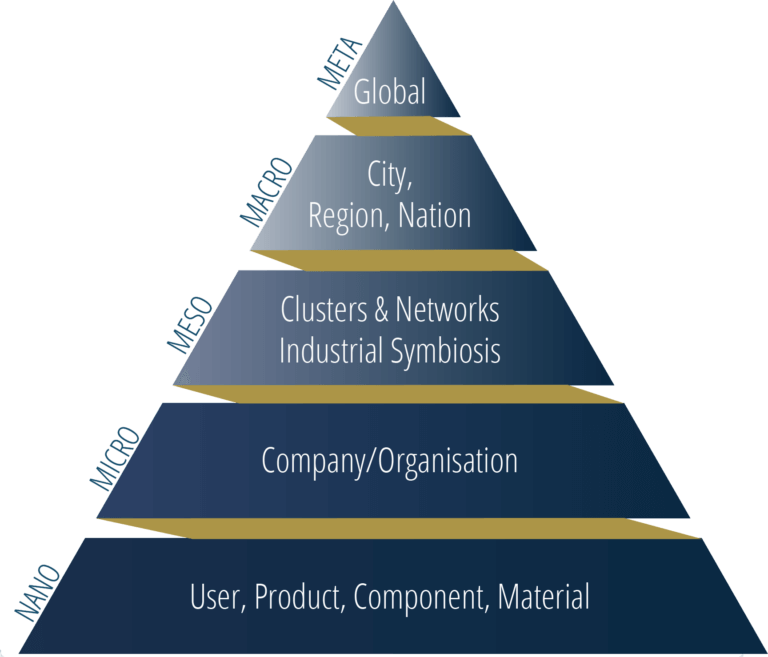 SOCIETAL READINESS LEVEL & POTENTIAL
Scaleable
Replicable
Networkable
| | | |
| --- | --- | --- |
| ie.start date | | |
TITLE:
Cytiva Remanufactured
CONCEPT:
Remanufactured and repurposed medical instruments
Cytiva takes a sustainable approach to extend the life cycle of pre-owned instruments, keeping them in use and out of landfills. In addition to sustainability, giving emerging laboratories cost-effective ways to acquire high-quality life sciences equipment will always be a focus for Cytiva. Collectively, our programs diverted around 3636 kg from landfills in 2019.
We restore instruments to our quality standards and make them available to you at a lower cost.
Our remanufactured program fully restores instruments to original product specifications.
We remanufacture systems at our dedicated facility in Umeå, Sweden. Once delivered, trained engineers inspect each system to confirm that it meets the quality standards of the program.
To ensure OEM specifications are met, each instrument is handled by a single engineer. All instruments receive the latest hardware and firmware using only OEM parts. Our repurposed program restores former demonstration and evaluation units.
Instrument life cycle coverage
Our restored systems are backed by the same warranty as new models, and come with the same documentation and accessories. You can choose to extend this coverage through extended warranties, service contracts, and qualification services.
Installation is done by a trained Cytiva field engineer.
Training is available on-site or at one of our facilities.
Leasing options are available.
Further support is available throughout the instrument life cycle from our field engineers, applications team, and customer support.
The buy-back program
We would like to buy back your Cytiva or GE Healthcare Life Sciences equipment.
The instrument buy-back program for your equipment enables you to:
Upgrade your GE Healthcare Life Sciences brand instrumentation.
Use your surplus equipment to generate cash.
Receive fair market value for your equipment.
Get professional de-installation free of charge.
Have Cytiva pack, pick up, and transport your instrument at no cost to you.
LOCAL LANGUAGE DESCRIPTION:
Svenska
MATERIALS & CERTIFICATIONS
| | |
| --- | --- |
| | |
| | |
| --- | --- |
| | |
| | | | |
| --- | --- | --- | --- |
| | | | |
CASE STUDY MAPPING SOURCE:
CIRCULAR INITIATIVE
CASE STUDY