Brighteco offers light as a service - and upcycles old LED screens into functional lighting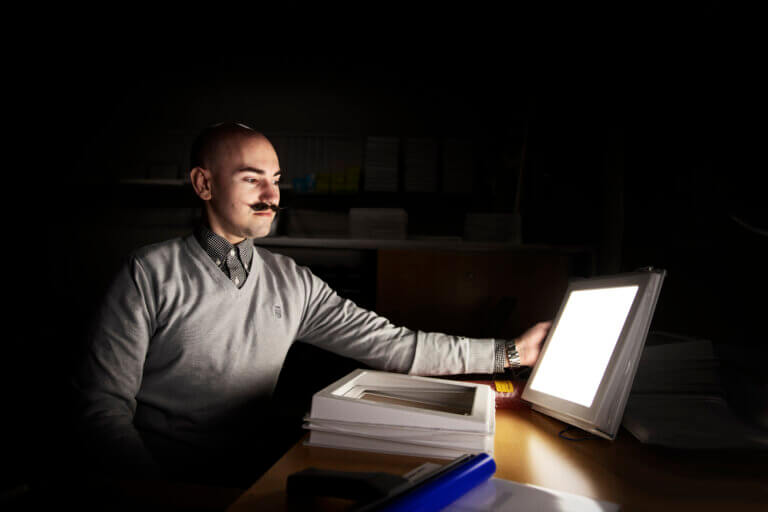 Type:
B2B - Business to Business
B2G - Business to Government
BUSINESS MODEL FORMAT:
Leasing (long term)
Product Type(s):
Light as a service
FACET:
Built Environment
Design
Electronics
Manufacturing
Material Flows
Product-as-a-Service
Recycling
Remanufacturing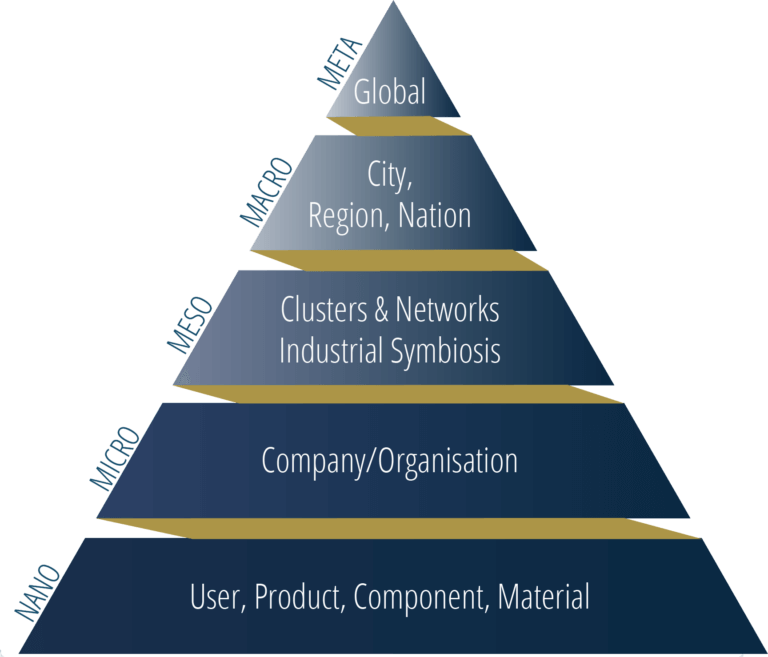 SOCIETAL READINESS LEVEL & POTENTIAL
| | | |
| --- | --- | --- |
| ie.start date | | |
CONCEPT:
Brighteco offers light as a service - and upcycles old LED screens into functional lighting
We offer light as a service to primarily offices and schools. The infrastructure our hardware creates can be continuously upgraded to include primarily IoT-integrations. We use a circular system with adaptive design and reused components (from the beginning of our supply chain) to produce the hardware we use.
Brighteco provides municipalities and large commercial property owners with light as a service. We build our lamps with reused components (old flat screens). Our design is modular- when our users shift, we shift.
My name is Joel Smedberg. I am the founder of Brighteco and global royalty. I have lived a life feeling that I had a right to opportunities beyond most people's dreams. Like many of you I realised that someone on the other side of the world has been, and will be, paying for my privilege long before I do. The climate disaster, biodiversity loss and polluted water that is the result of my entitlement, will hit me last.
This makes me feel guilty. I am the reason for the next extinction event and I am making someone else pay for it.
I tried to raise up the people at the bottom of the pyramid with Muhammed Yunus microfinance-banks, starting in the Philippines. I tried to decrease consumption of materials through "reuse-festivals" with the local waste management companies in Sweden. I educated people in power on smarter use of energy. None of it showed potential to fix anything.
Starting in Umeå, at incubators Uminova Innovation and BIC Factory, under our former brand 2p1, my team and I changed focus when we realized that profit and loss are the driving forces of our society. Together we have been working on making circular "product as a service" solutions profitable for the last ten years. We are now in vogue.
LOCAL LANGUAGE DESCRIPTION:
Svenska
Till att börja med är vi ett svenskt bolag.
Men vi är också en del av ett större sammanhang, precis som du och alla andra. Här vill vi accelerera skiftet till en mer hållbar helhet. Alla våra produkter kan därför individanpassas och uppdateras över tid om behoven ändras, samtidigt som de bygger på återbruk av resurser och hårdvara som en del av den cirkulära ekonomin.
Den här helheten gör oss unika och sätter en helt ny hållbarhetsstandard: 100% Future Proof™.
Och vi börjar med ett nytt sätt att se på ljus.
Istället för att köpa nytt, prenumererar du på Ljus som Tjänst. Det innebär att du kan anpassa olika belysning framöver – utan extra kostnad, och utan att behöva tära på miljön. Inga stora investeringar. Bara fast pris per månad. På köpet får du ett anpassat ljus som gör att användarna ser bättre, mår bättre och kan arbeta mer effektivt.
Jämfört med ett traditionellt sätt att köpa ljus får du också en lägre totalkostnad, full koll på budgeten och lägre CO2.
Det ställer inte bara krav på fullt flexibla och uppdateringsbara produkter, utan också alltid i kombination med hållbar produktion. Alla våra armaturer tillverkas därför genom återbruk av gamla plattskärmar och egna armaturer.
Genom åren har Umeå-entreprenören Joel Smedberg och Brighteco (tidigare Två punkt ett) fått stöd från olika inkubatorerna  i Sverige, bl.a. BIC Factory och Uminova Innovation i Umeå.
MATERIALS & CERTIFICATIONS
| | |
| --- | --- |
| | Electronics |
| | |
| --- | --- |
| Light | Electronics |
| | | | |
| --- | --- | --- | --- |
| | | | |
CASE STUDY MAPPING SOURCE:
CIRCULAR INITIATIVE
CASE STUDY