A safe place to buy sell and donate bikes.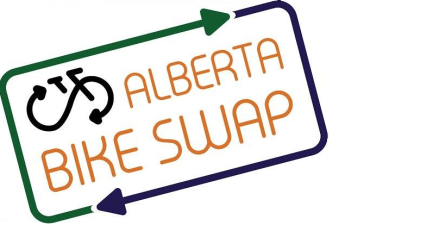 ENVIRONMENTAL:
Environmental awareness
Increased environmental stewardship
Reduced emissions
ECONOMIC:
Increased competitiveness
Increased value creation
Reduced economic pressure
Reduced spending
Stimulating innovation
SOCIAL:
Developing Social Capital in partnership with others (ie families, communities, businesses, trade unions, educational, voluntary organisations)
Improved wellbeing
Increased access to services/products
Increased contacts among people
Increased emergency preparedness
Increased Human Capital - people's health, knowledge, skills and motivation
Increased inclusion
Increased local pride
Increased local resilience
Increased physical activity
Increased quality of life
FUTURE POTENTIAL:
Scaleable, Replicable, Networkable
FACET
Community, Education, Logistics, Mobility, Reuse, Sharing, Social Enterprise
LEVEL:
Macro - Cities, Regions, Nations
STAKEHOLDERS:
Citizen, Knowledge Sector, Third Sector
BUSINESS MODEL:
B2B - Business to Business, B2C - Business to Consumer
TECHNOLOGY:
Big Data, Cloud, EdTech, Fintech, Networks, Satellite
| | | |
| --- | --- | --- |
| Started | 05/2011 | Started company in Calgary |
| Expanded to Edmonton | 04/2012 | Expanded to Edmonton |
| Expanded to other Alberta citi | 04/2013 | Expanded to Red Deer, Lethbridge, Medicine Hat. |
| Scaled back down | 04/2019 | Scaled back down to Calgary, Edmonton, Lethbridge. |
CONCEPT:
A safe place to buy sell and donate bikes.
We provide a safe place to buy, sell, and donate bikes then donate more than five times the profit back to the community in bikes and in kind, fund safe cycling education, and fund other cycling related non-profits and charities.
LOCAL LANGUAGE DESCRIPTION:
English